One the most important requirements for every cancer patient is a balanced and complete nutrition profile.
It is crucial for patients to ensure they fortify their daily diet with a steady source of natural sources of anti-oxidants, anti-inflammatory and pain killing compounds.
The Zen Anti Cancer Supplement Kit is a unique combination of clinically proven nutraceuticals that have displayed their efficiency in cancer treatment over the years.
Make sure you give yourself a fighting chance by incorporating these nutraceuticals in your cancer treatment plan.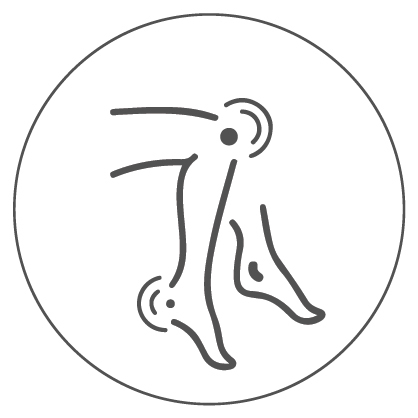 Anti-Inflammation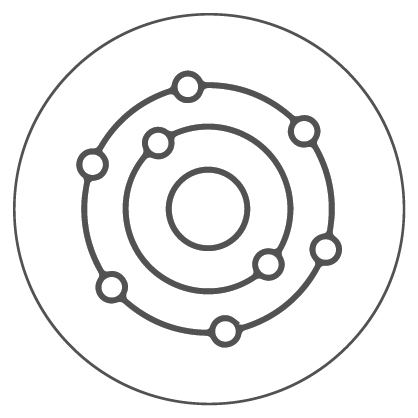 Anti-Oxidants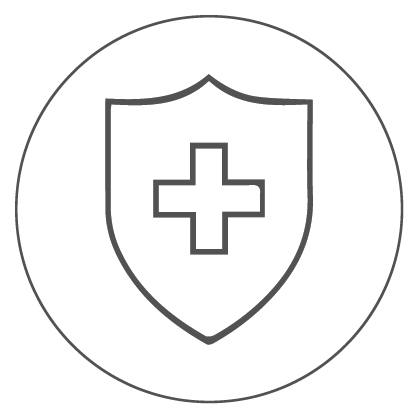 Immunity Boost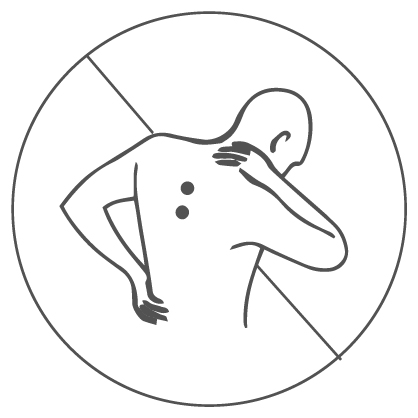 Natural Pain Killer
Anti Anxiety and Depression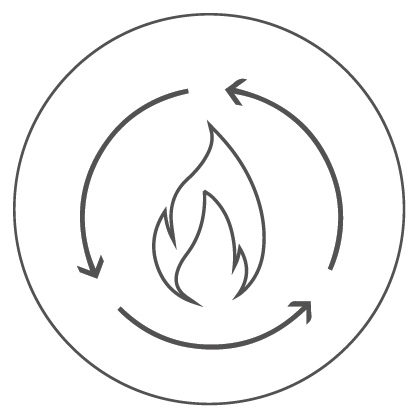 Metabolism Regulation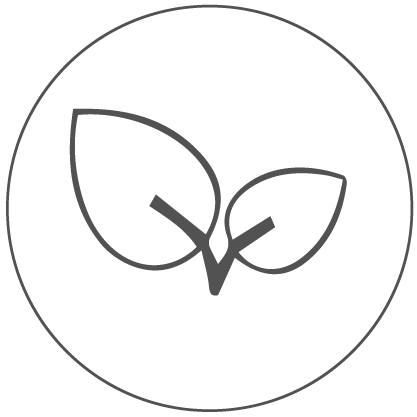 Vegan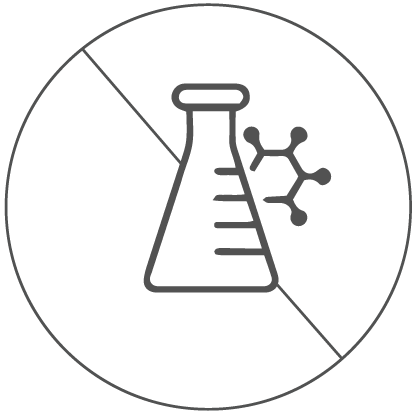 Free of Pesticides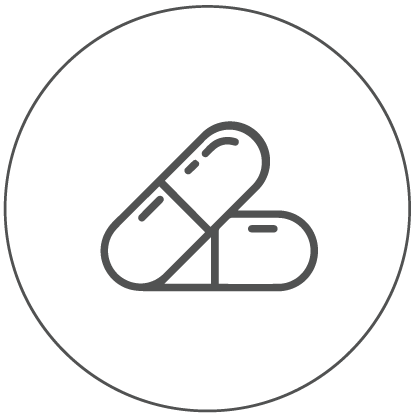 In form of capsules for easy consumption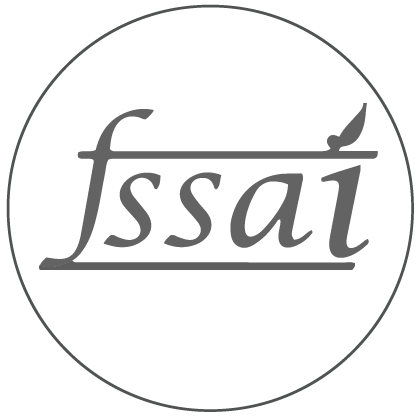 Manufacturer approved by FSSAI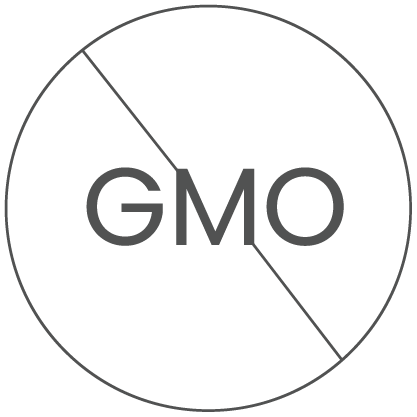 Non-GMO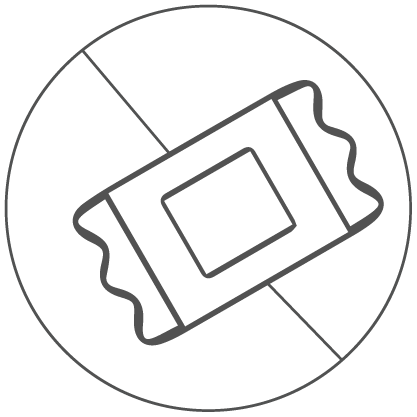 No Added Preservatives