Once diagnosed with cancer, the first thing that comes to someone's mind is getting the best doctor and best hospitals. Before searching for a good hospital, one must be aware of the top hospitals where a team delivers the most effective treatments utilizing the most up-to-date technologies and procedures. Below is the list of the best cancer hospitals in Bangalore.
Manipal Hospital, Old Airport Road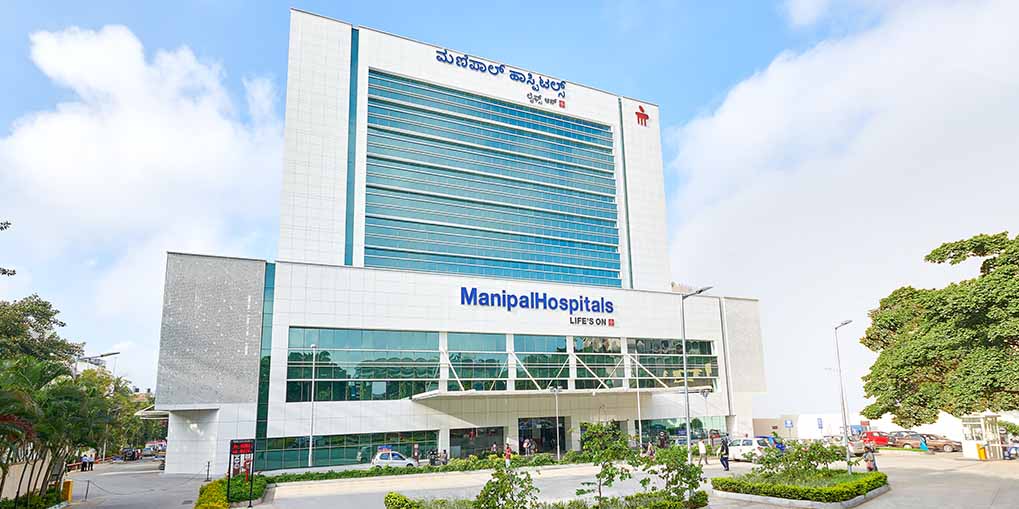 Manipal Hospital is known for its profound oncology center across Bangalore city. Its Old Airport Road branch has a complete spectrum of clinical specialities in oncology, including surgical, medical (chemotherapy, immunotherapy, and hormone therapy), radiation therapy, hematology and bone marrow transplant. The hospital provides quality cancer services and facilities, catering with personalized care by highly professional oncologists, oncosurgeons and cancer therapists. At Manipal Hospitals, they have a dedicated Tumour Board discussion for patients. Each patient is unique and they need myriad aspects of cancer treatment. Each case presented to the board is studied in detail, and the best possible treatment approach is suggested. Evidence based, internationally approved chemotherapy guidelines are followed for treatment of various solid and hematological cancers.
HCG Cancer Centre – Double Road, Bengaluru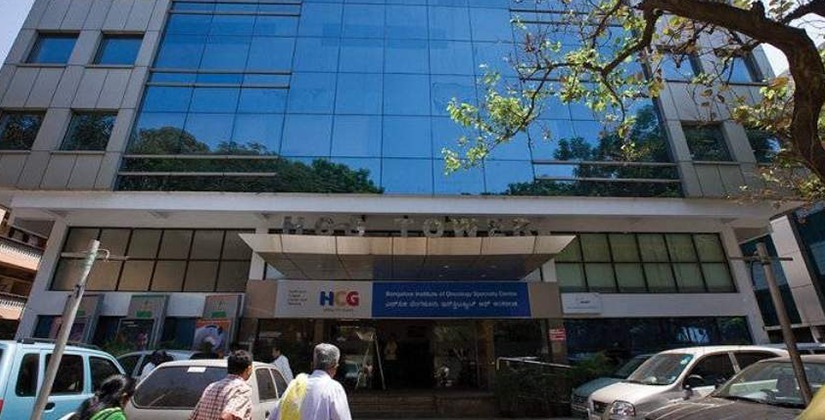 HCG Cancer Centre, Double Road, Bangalore has a medical team comprising of very qualified, trained and experienced surgical oncologists, radiation oncologists, medical oncologists, radiologists and nuclear medicine physicians. The team of doctors are available round-the-clock for extensive patient service. HCG cancer centre offers excellence cancer care through surgical oncology, radiation oncology & medical oncology with a full range of diagnostics.
The diagnostic facilities at HCG BIO are equipped with state-of-the-art imaging technologies like 3T MRI, PET-CT, and SPECT. It has the facility of advanced diagnostic testing with expertise in oncology testing, allowing the clinicians to get an enhanced diagnosis, which aids in deciding an optimal course of cancer treatment and results in better clinical outcomes. The services given under medical oncology include hemato oncology, Paediatric oncology, and chemotherapy.
BGS Global Hospital, Kengeri, Bangalore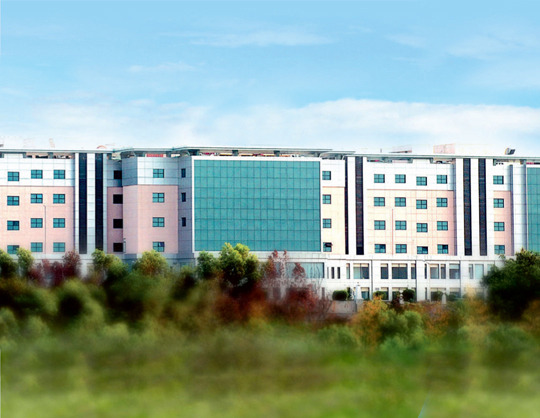 BGS Gleneagles Global Hospitals, Bangalore, offers the best cancer treatment for all types of cancers affecting the body including – breast cancer, blood cancer, head & neck cancers, oral cancer, gastrointestinal cancers, lung cancer, liver cancer, kidney cancer, prostate cancer, ovarian cancer, endometrial cancer, cervical cancer, skin cancer, bone cancer and others.
The hospital has Centre of Excellence in Oncology that practises a holistic approach in treating the entire spectrum of cancers at all the stages. The department has a complete spectrum of oncology clinical specialities, including surgical, medical (chemotherapy, immunotherapy, and hormone therapy), radiation therapy, hematology, and bone marrow transplant. It has the facility to combat cancers across all ages, including children.
Manipal Hospital, Whitefield

The oncology department at Manipal Hospital, Whitefield, is one of the well-known healthcare destinations for those suffering from different types of cancers. The oncology department provides a complete spectrum of cancer care services in all areas of cancer treatment. The hospital comprises of multi-disciplinary tumor board providing all types of interventional and therapy assistance. It has become the largest network of cancer care hospitals in Bangalore.
Apollo Hospital, Jayanagar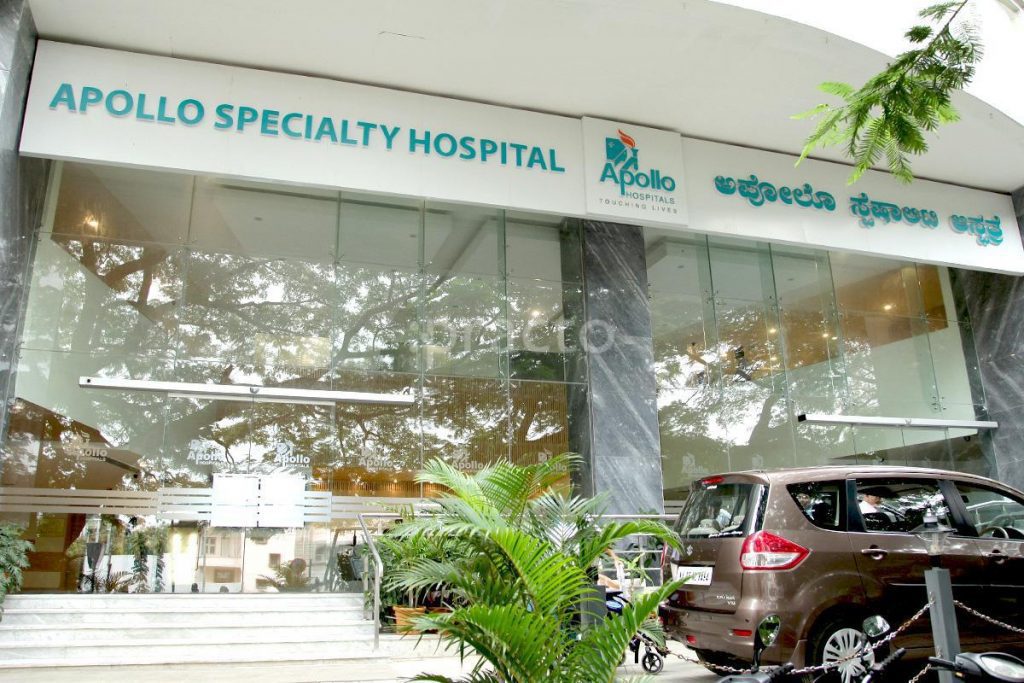 Apollo Cancer Institute is a comprehensive, multi-modality advanced cancer care facility with a coordinated multidisciplinary approach. It brings in the latest technology and highly skilled health care professionals. This cancer institute has the unique advantage of being a stand-alone cancer unit having the most modern backup from all super specialty and diagnostic & support services including cytology, histopathology, hematology, pathology, radiology services including PET-CT, cath lab, physiotherapy and blood bank. The hospital provides expertise in all super-specialities of cancer, has 42 highly qualified and dedicated doctor consultants. The hospital has highly qualified and well-qualified oncologists and onco-surgeons. The Cancer Institute of this hospital introduced brachytherapy for treating tumors.
Columbia Asia, Whitefield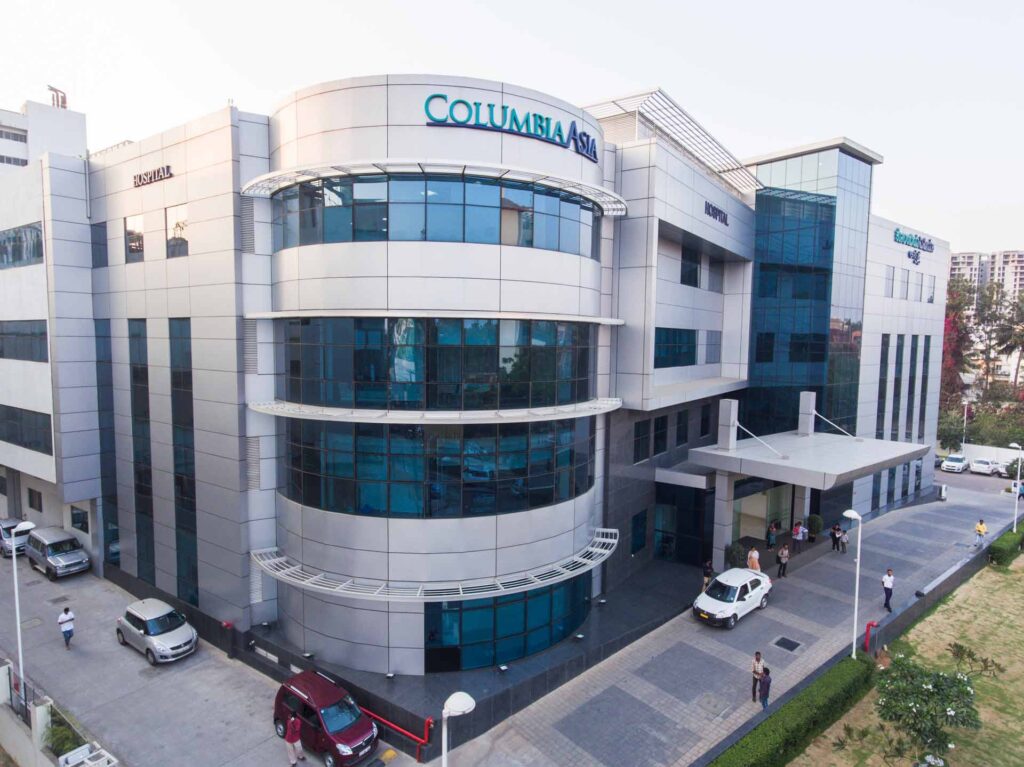 Columbia Asia Hospital at Whitefield is a one of the top-notch medical units with best cancer care facilities in Bangalore. Following benchmarked ethics, this unit is dedicated to render complete range of oncology care to help patients fight various types of cancer diseases. It also offers best therapeutic and palliative treatment measures to improve the quality of life of cancer patients.
Fortis Hospital, Bannerghatta Road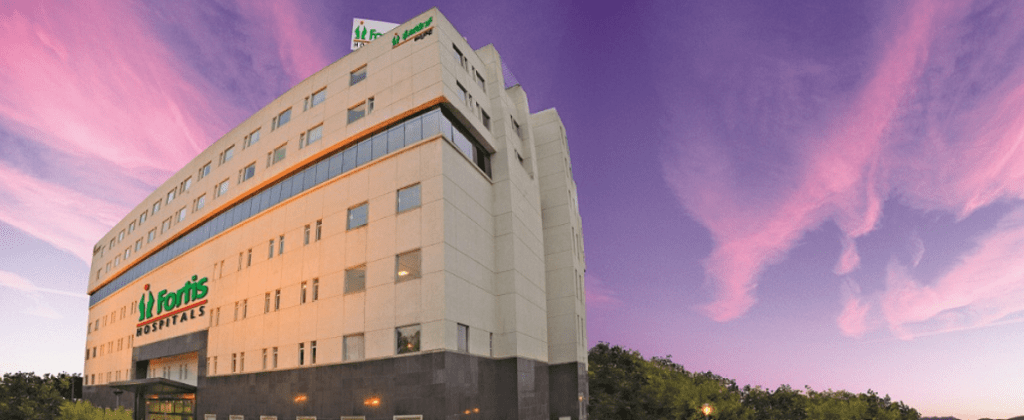 Fortis Hospital at Bannerghatta Road is one of the best cancer institutes in Bangalore. Over the years, the hospital has integrated many traditional and latest medical approaches in the clinical and surgical fields of cancer. The cancer department also provides minimally invasive surgical techniques to render the most exemplary medical interventions to its beneficiaries. Harnessing the power of cutting-edge medical technology and their experience, its globally acclaimed oncologists and cancer specialists, provide holistic cancer care through high precision diagnosis, and advanced medical and surgical treatment techniques. Whether it is a tumour or a hematological malignancy, in an early or advanced stage, oncology care at Fortis Hospitals Bangalore involves end to end cancer care solutions including prevention, rehabilitation and crucial support programs for cancer survivors to live a cancer-free life ahead.
Aster CMI, Hebbal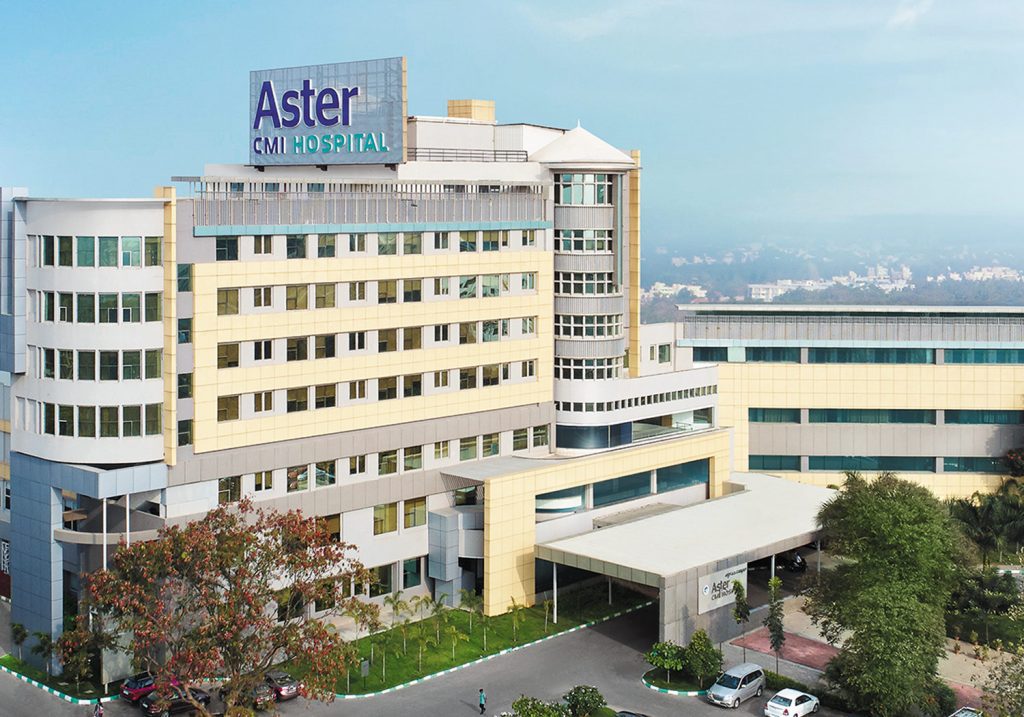 Aster CMI has been recognized as one of the highly ranked cancer facilities across Bangalore. Over the years, this medical unit has introduced novel medical interventions with technology-assisted devices and tools in the cancer care department. Screening procedures are digitized with high-end systems to provide better and faster results to cancer patients of all age groups. The treatment at Aster CMI Hospital takes into consideration all the ancillary services to improve the quality of life. The first step, the oncology specialists take, would be to initiate mind management for the treatment process ahead. The oncology hospital also takes into account the lifestyle changes after treatment that are essential to improve the outcome of treatment and reduce the possibility of side effects. This is as important as the treatment itself.
Columbia Asia, Hebbal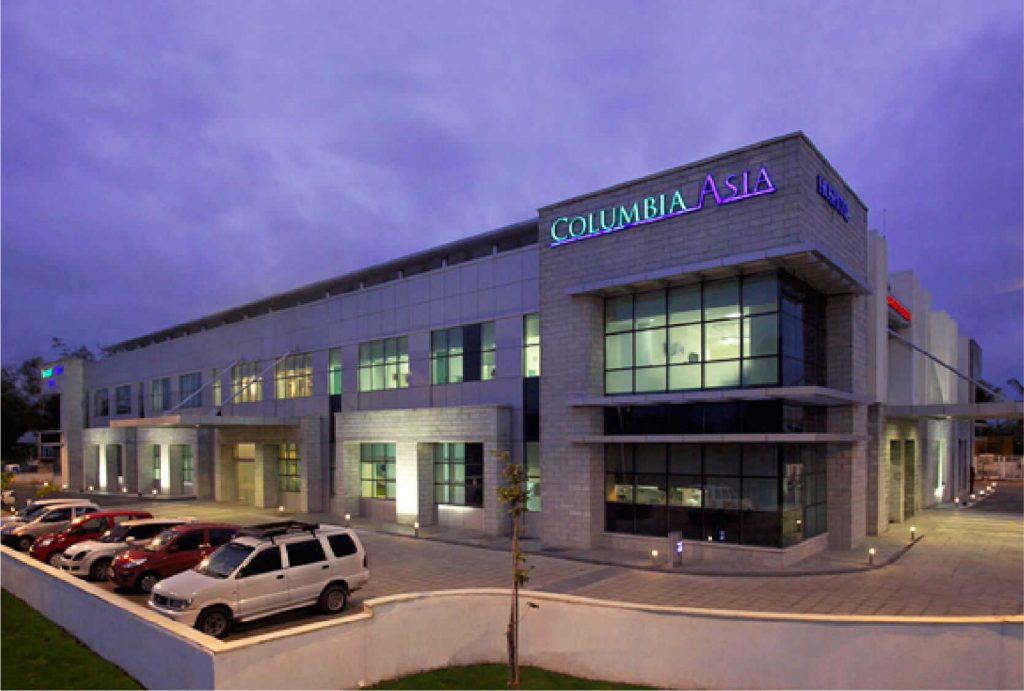 Columbia Asia Hospital is one of the finest medical units with the best cancer care facilities in Bangalore. Following benchmarked ethics, Hebbal unit has the best infrastructure to provide a complete range of oncology care to help patients fight various cancer diseases. It also offers the best therapeutic and palliative treatment measures to improve the quality of life of cancer patients.
Fortis Hospital, Cunningham Road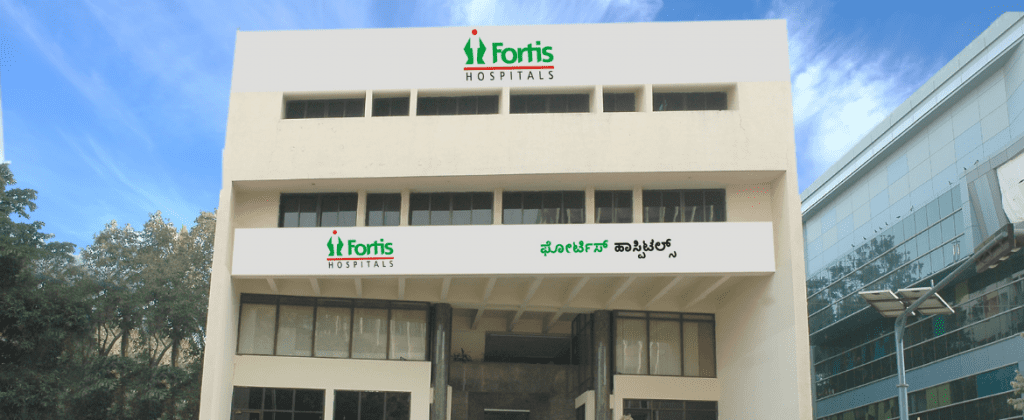 Fortis Hospital at Cunningham Road is among the top names in the healthcare sector of Bangalore city. Over the years, this institution has been engineered with digitized systems to provide high-quality medical provisions for the welfare of its patients. It also offers super specialized facilities in the therapeutic and radiation sections of oncology. The department of Oncology focuses on delivering expert consultations, accurate diagnosis and treatment of all varieties of cancer and includes related therapies such as chemotherapy, radiotherapy, surgery and other procedures. The oncology team specializes in most advanced and quality treatments to treat various types of cancer.
Sri Shankara Cancer Foundation.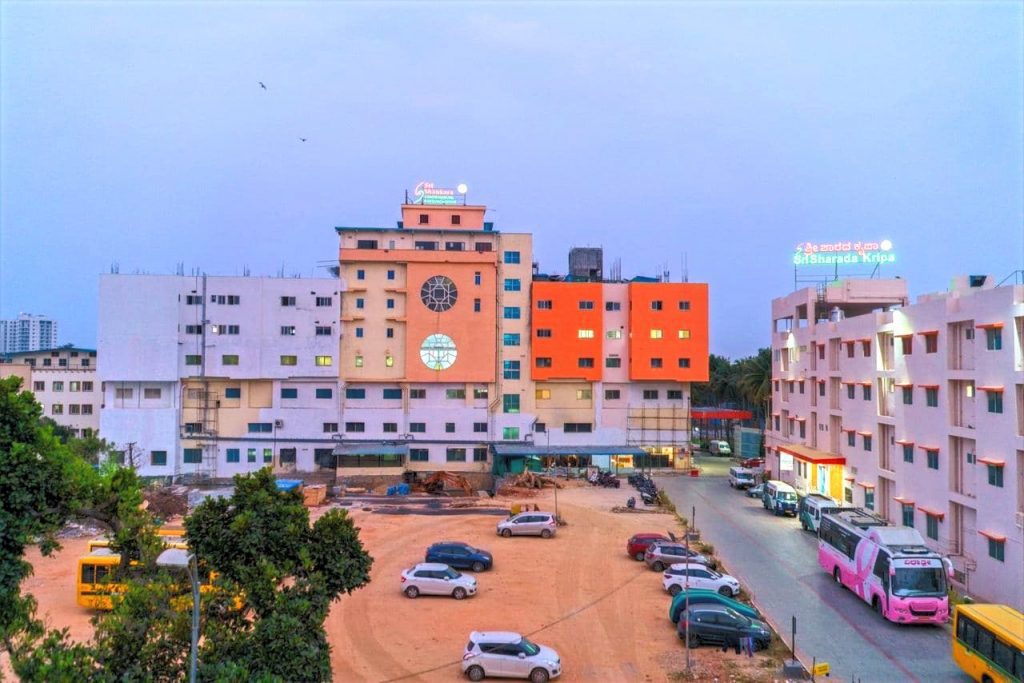 Sri Shankara Cancer Foundation (SSCF) was founded six years ago to provide comprehensive cancer treatment to all cancer patients, particularly the poor. Well-equipped Departments of Radiotherapy with two state-of-the-art linear accelerators, Radiodiagnosis and Interventional Radiology with big bore CT, digital MRI and diagnostic and therapeutic ultrasound, Nuclear Medicine, Blood Transfusion and Laboratory Facilities including anatomical pathology and microbiology sections with fully automated equipment are all operational and aiding in quick diagnosis. SSCHRC has treated 21000 new cancer patients and has consistently tried to fulfil its primary objectives of providing treatment at affordable costs, including free treatment to poor cancer patients.
Kidwai Memorial Institute of Oncology, Bangalore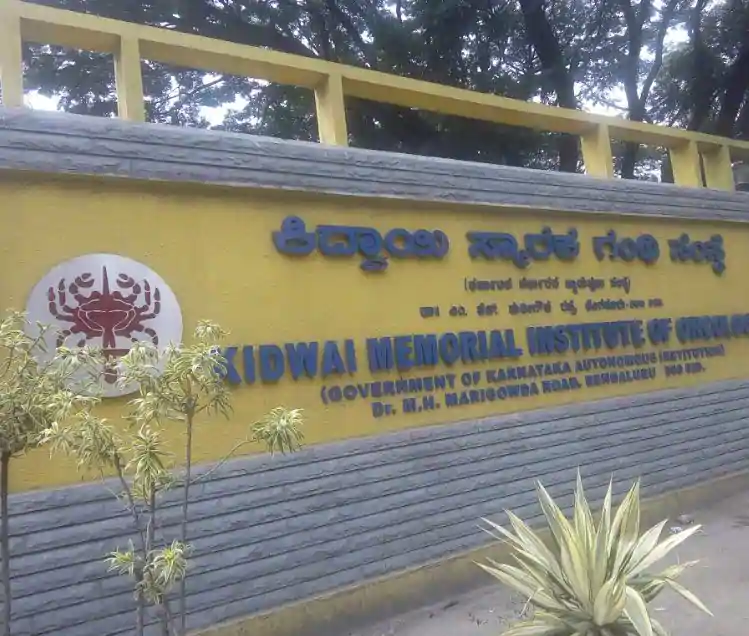 Kidwai Memorial Institute of Oncology, Bangalore, provides free treatment to financially backward patients in India. This self-ruling organization under the Govt of Karnataka was made a regional govt hospital in 1980. It offers cancer treatment drugs at low rates and provides different financing for cancer patients who can't manage the treatment costs.
It registers around 17,000 new patients for cancer-free treatment every year. Since its commencement, the institute has offered dedicated and affordable treatment to the needy patients. Armed with sophisticated machines and modern infrastructure, the institute is one of the most reputed institutes for cancer treatment in the country. The state government of Karnataka works in close association with this institute to run schemes for the underprivileged and provide monetary assistance for their cancer treatments.
Cytecare Cancer Hospitals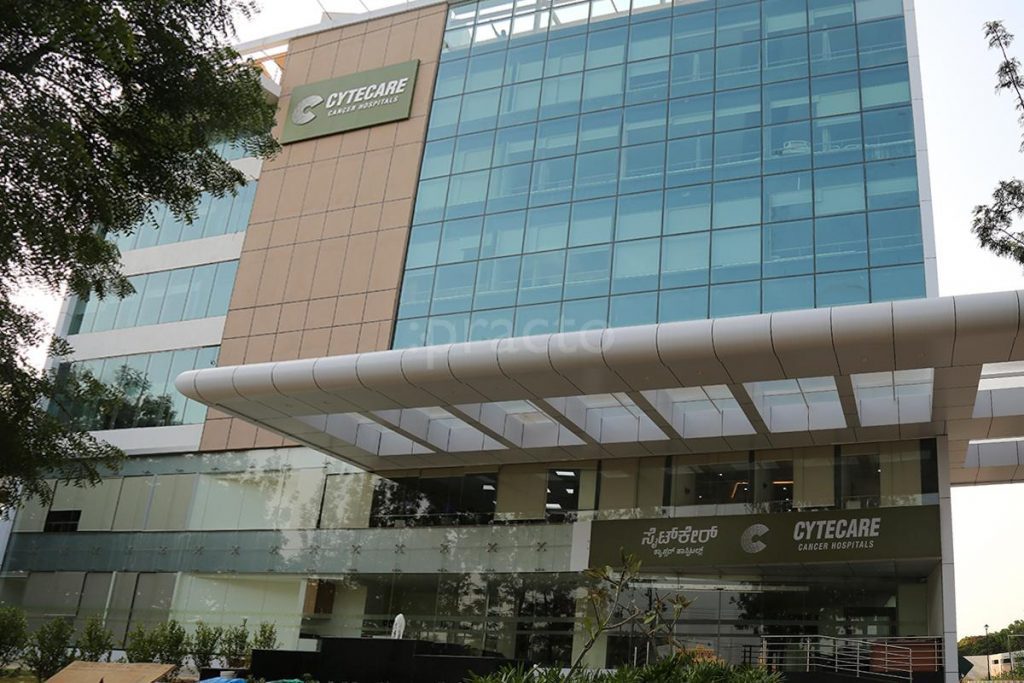 Cytecare is known for its extensive research into the best treatments available for each type of cancer globally and doctors specializing in each. It focuses on the doctor-patient relationship and emphasizes tailor-made programs for each patient. This has enabled the team to maximize their output and treat patients effectively and perform at the best of their abilities. At Cytecare, we assure you of the best cancer treatment practices and speedy recovery.
Vydehi Cancer Center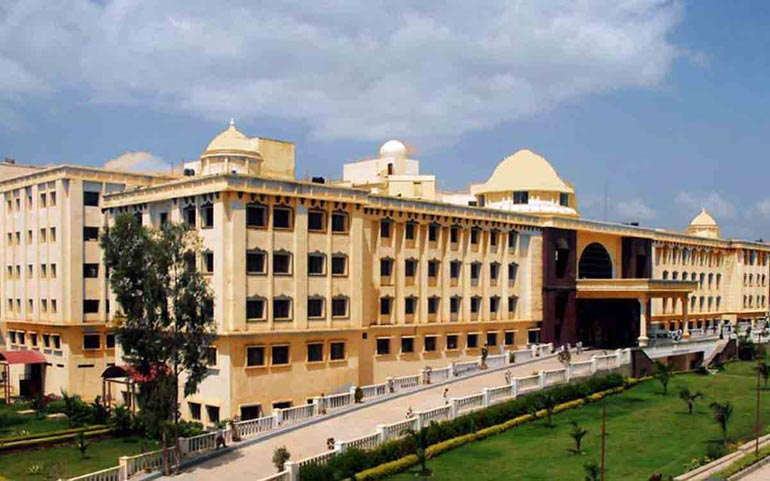 Vydehi Cancer Center is a 300 bedded cancer care center in Bangalore. It is one of the first cancer centers in India and South-East Asia to commission Image-guided Radiotherapy (IGRT). Vydehi Cancer Center now has a dual radiotherapy zone with a Stereotactic Radiotherapy facility. It provides full-fledged radiation oncology, surgical oncology, medical oncology and pain and palliative care services. The oncology team is highly experienced in early detection of cancers and their management with the help of finest and advanced techniques. Patient comfort and safety is well taken care of by Fortis by rendering superior quality and personalized care. The team also focuses on efficient counselling and education about the problem to the patient and its attendants. The oncologists specialize in offering comprehensive preoperative preparations, careful monitoring of the problem and quality postoperative care to the inpatients. Many cancer patients from Karnataka, Andhra Pradesh, Tamil Nadu and many other states of the country visit here every day.