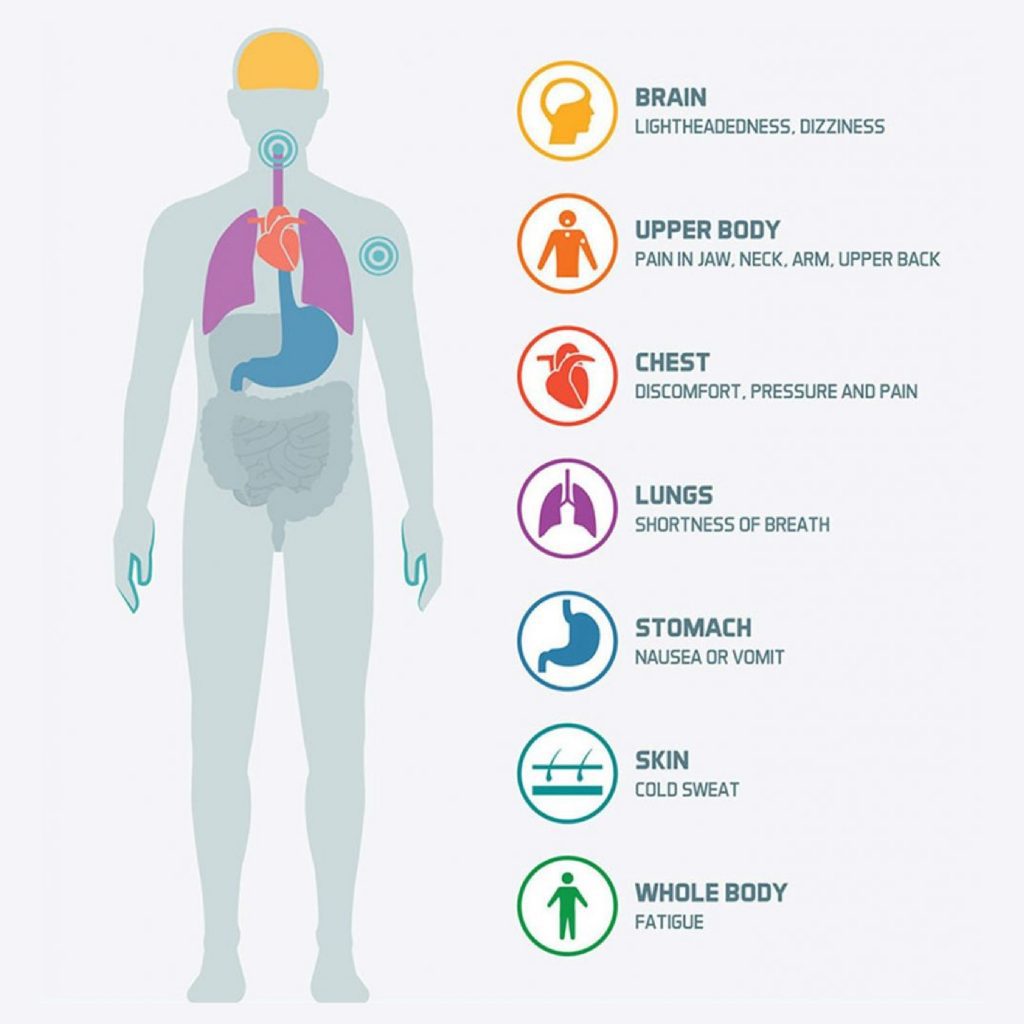 Alessandrini L, Perin T, Kadare S, et al. Cancer Targeted therapy strategy: The pathologist's perspectives. Curr Cancer Drug Targets.2018; 18(5):410-420.
American Society of Clinical Oncology (ASCO). Understanding targeted therapy. Accessed at https://www.cancer.net/navigating-cancer-care/how-cancer-treated/personalized-and-targeted-therapies/understanding-targeted-therapy on December 19, 2019.
Brown VT. Targeted therapy. In Olsen MM, LeFebvre KB, Brassil KJ, eds. Chemotherapy and Immunotherapy Guidelines and Recommendations for Practice. Pittsburgh, PA: Oncology Nursing Society; 2019:103-139.
Comoglio PM, Trusolino L, Boccaccio C. Known and novel roles of the MET oncogene in cancer: A coherent approach to Targeted therapy. Nat Rev Cancer.2018; 18(6):341-358.
Cully M. Targeted therapies: Strategies for mature T cell cancers. Nat Rev Cancer. 2017; 18(1):3.
National Cancer Institute (NCI). Targeted cancer therapies. Accessed at https://www.cancer.gov/about-cancer/treatment/types/targeted-therapies/targeted-therapies-fact-sheet on December 19, 2019.
Rosinol L, Oriol A, Teruel AI, et al. Bortezomib and thalidomide maintenance after stem cell transplantation for multiple myeloma: A PETHEMA/GEM trial. Leukemia. 2017; 31(9):1922-1927.
Van Leeuwen MT, Luu S, Gurney H, , et al. Cardiovascular toxicity of targeted therapies for cancer: A protocol for an overview of systematic reviews. BMJ Open.2018; 8(6):e021064. Accessed at https://www.ncbi.nlm.nih.gov/pmc/articles/PMC6042572/ on December 19, 2019..
Von Minckwitz G, Huang CS, Mano MS, et al. Trastuzumab emtansine for residual invasive HER2-positive Breast Cancer. N Engl J Med.2019; 380(7):617-628.
Xu MJ, Johnson DE, Grandis, JR. EGFR-targeted therapies in the post-genomic era. Cancer Metastasis Rev.2017; 36(3):463-473.