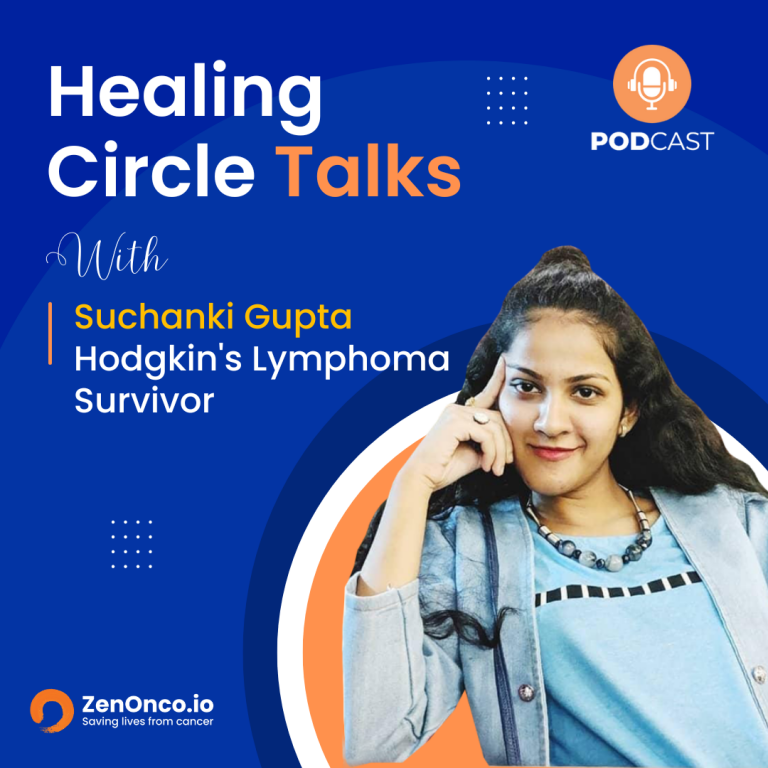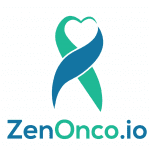 Suchanki Gupta was diagnosed with Hodgkin's Lymphoma at a very young age. Apart from undergoing surgery and chemotherapy, she also incorporated healthy lifestyle habits including a healthy diet, yoga, meditation, and other complementary therapies. She faced many side effects but overcame them through the support she got from her family and doctors.
She discussed the valuable lessons Suchanki learned through her cancer journey in this Healing Circle Talk. She encourages others to be grateful for every day, acknowledge hard lessons, and choose to move forward with a deep sense of gratitude for what they have. Her cancer diagnosis taught her to be patient, kind, and empathetic toward others.
Read 1,000+ cancer success stories here: https://zenonco.io/cancer/cancer-survivor-stories/.
To connect for cancer treatment guidance:
– Call: +919930709000
– Message: https://wa.me/919880378899
– For in-person guidance, you can also visit us at our care centers:
1. HSR, Bengaluru
2. Lower Parel, Mumbai
3. Sama Hospital, New Delhi