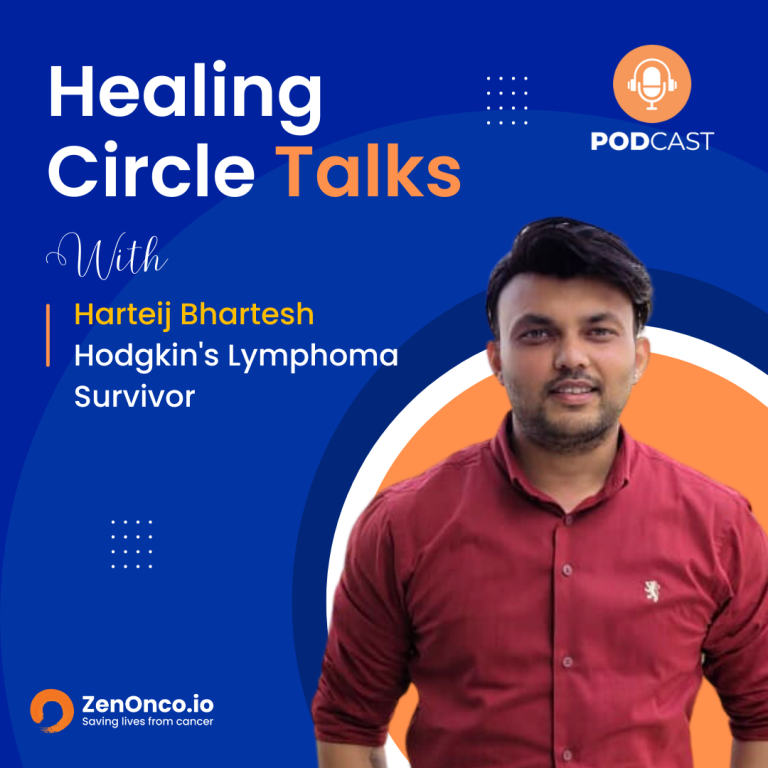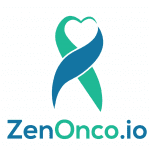 Harteij's cancer journey is a story of resilience, determination, and the power of positivity. Diagnosed with stage 3 Hodgkin's Lymphoma, he initially delayed treatment, leading the cancer to progress to stage 4. However, through trust in medical professionals, a positive outlook, and lifestyle changes, Harteij emerged as a survivor and now inspires others to conquer cancer.
Learn about the valuable lessons Harteij learned through his cancer journey. He encourages patients to trust their doctors, embrace treatments without fear, and focus on leading a healthy lifestyle. Don't miss out on this motivational talk.
Share this message with others and join us on Zoom: https://us02web.zoom.us/j/8055053987 Read 1,000+ cancer success stories here: https://zenonco.io/cancer/cancer-survivor-stories/.
To connect for cancer treatment guidance:
– Call: +919930709000
– Message: https://wa.me/919880378899
– For in-person guidance, you can also visit us at our care centers:
1. HSR, Bengaluru
2. Lower Parel, Mumbai
3. Sama Hospital, New Delhi