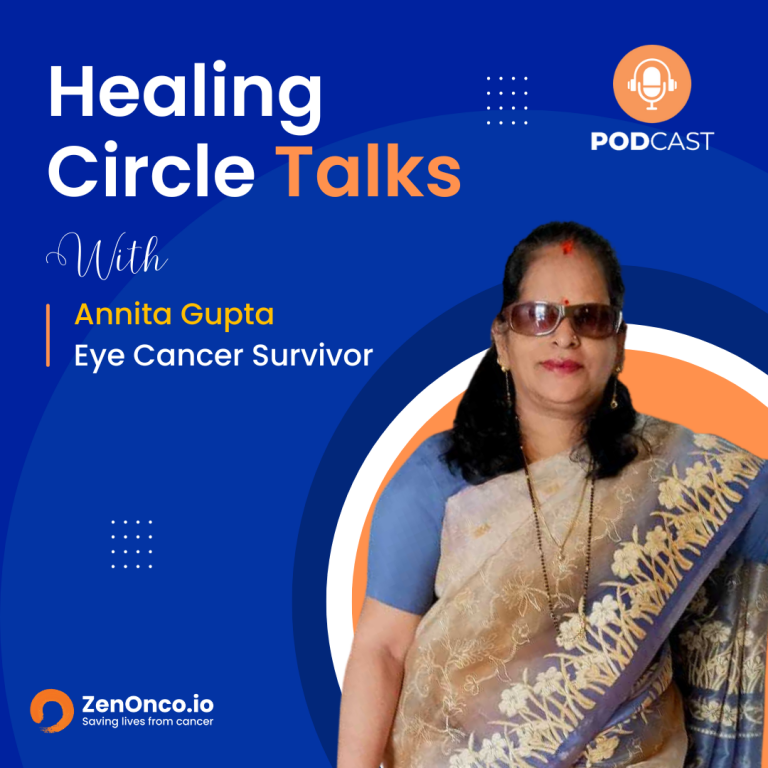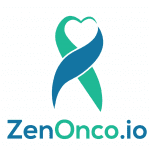 Anita Ji was diagnosed with retinoblastoma at a young age. She underwent surgery and radiation therapy, and received immense support from her family. Even after going through adverse effects of treatment, she fought cancer bravely. She stresses the importance of cancer awareness, regular screenings, and fighting with positivity and hope.
Learn about the valuable lessons Anita Ji learned through her cancer journey. She reminds others that knowledge and early detection can be transformative forces in the fight against cancer. Don't miss out on this motivational talk.
Share this message with others and join us on Zoom: https://us02web.zoom.us/j/8055053987.
Read 1,000+ cancer success stories here: https://zenonco.io/cancer/cancer-survivor-stories/. To connect for cancer treatment guidance:
– Call: +919930709000
– Message: https://wa.me/919880378899
– For in-person guidance, you can also visit us at our care centers:
1. HSR, Bengaluru
2. Lower Parel, Mumbai
3. Sama Hospital, New Delhi