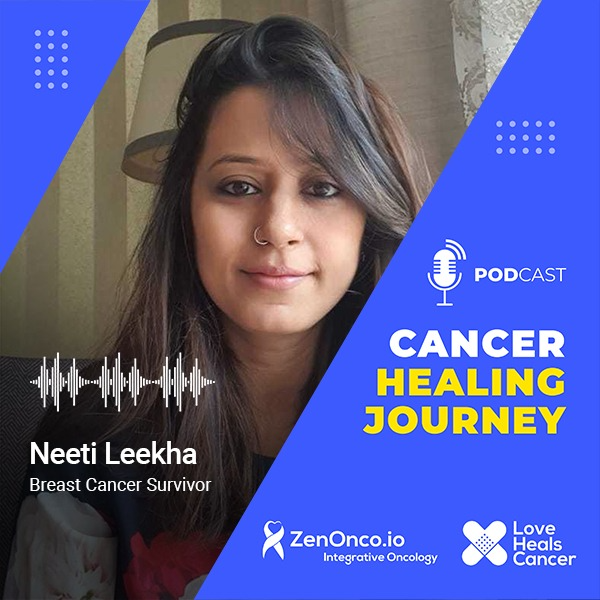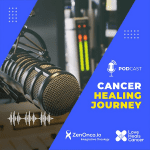 Neeti Leekha shares how she defeated breast cancer through her faith in God and by counting her blessings. She also talks about her NGO, "Yes for Life."
ZenOnco.io – Making quality integrative oncology cancer care accessible to all.
If you or your loved one has been diagnosed with cancer recently, and need guidance on treatment or have any doubts or queries, please call ZenOnco.io on +91 99 30 70 90 00.