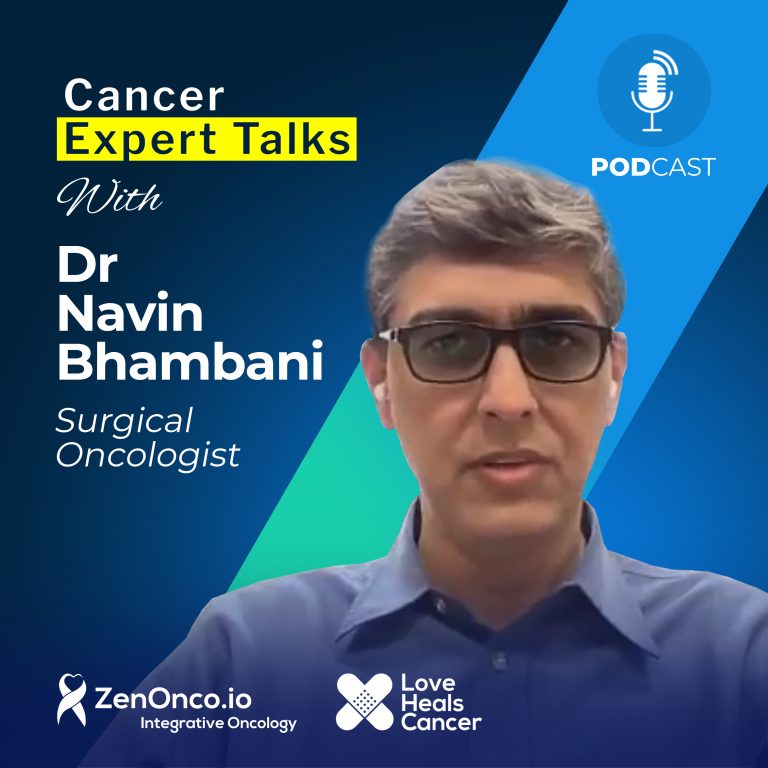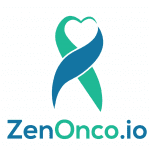 Listen to Dr. Navin Bhambani pointing out the importance of screening tests. The common areas where minimal access surgeries can be performed. Dr. Navin Bhambani is one of the well known doctors of Mumbai who has earned the reputation of being counted among one of the top oncologists in the country. Dr. Navin is an oncosurgeon who has specialized in Minimal-access Cancer Surgery and has performed "keyhole" surgeries for Thoracic, gastrointestinal and gynecological malignancies.
Zenonco.io – Making quality integrative oncology cancer care accessible to all.
Visit our Official website: https://zenonco.io/
If you or your loved one has been diagnosed with cancer recently, and need guidance on treatment or have any doubts or queries, please call ZenOnco.io on +91 99 30 70 90 00.