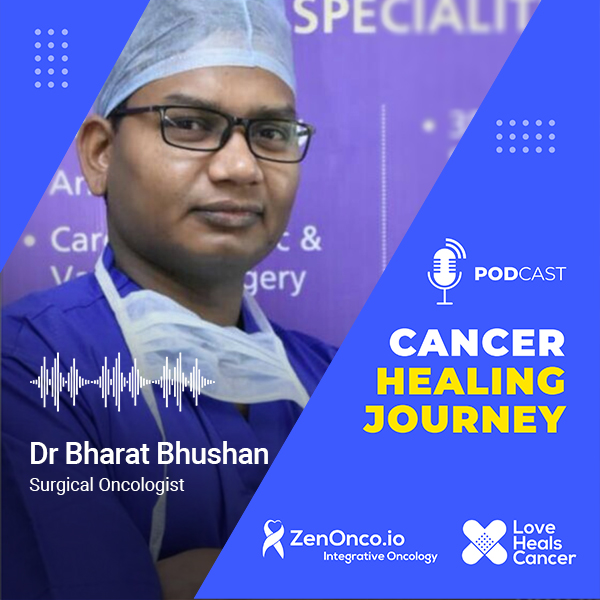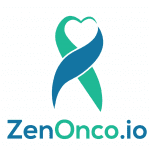 Dr Bharat Bhushan is an experienced Surgical Oncologist, having completed his Oncology training from AIMS, New Delhi. He is currently working as a consultant Surgical Oncologist in Raipur. Dr Bhushan joins us to share his insights on treatment modalities, lifestyle habits that lead to breast cancer, and several more queries related to breast cancer.
ZenOnco.io – Making quality integrative oncology cancer care accessible to all.
If you or your loved one has been diagnosed with cancer recently, and need guidance on treatment or have any doubts or queries, please call ZenOnco.io on +91 99 30 70 90 00.