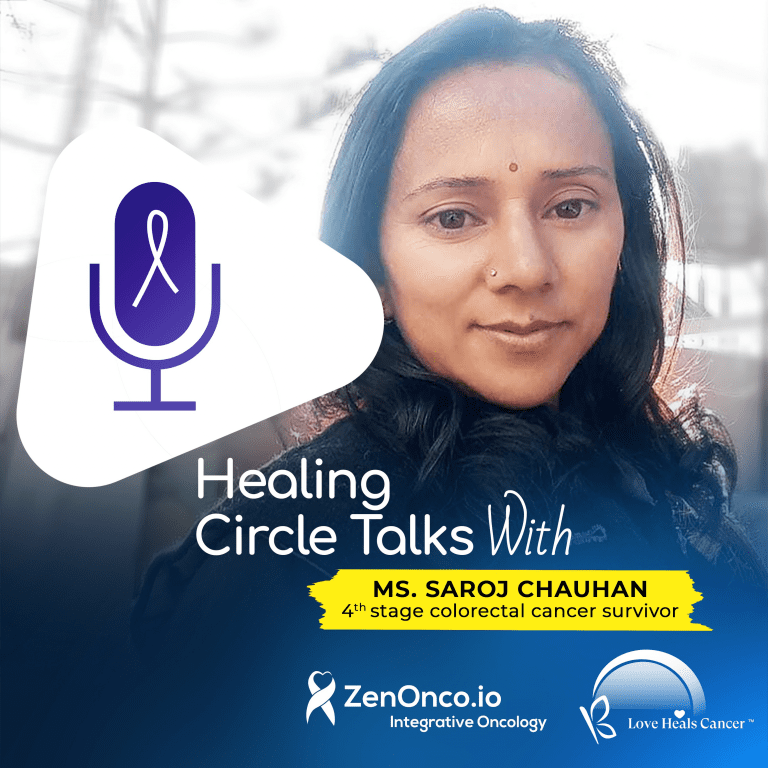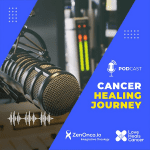 Ms. Saroj was diagnosed with colon cancer in 2016 at the age of 33. But she bravely fought to defeat 4th stage colorectal cancer using alternative treatment after being told by doctors that she had only 1.5 months to live. Her one year old son was what kept her going – to defeat cancer against all odds.
ZenOnco.io – Making quality integrative oncology cancer care accessible to all.
If you or your loved one has been diagnosed with cancer recently, and need guidance on treatment or have any doubts or queries, please call ZenOnco.io on +91 99 30 70 90 00.