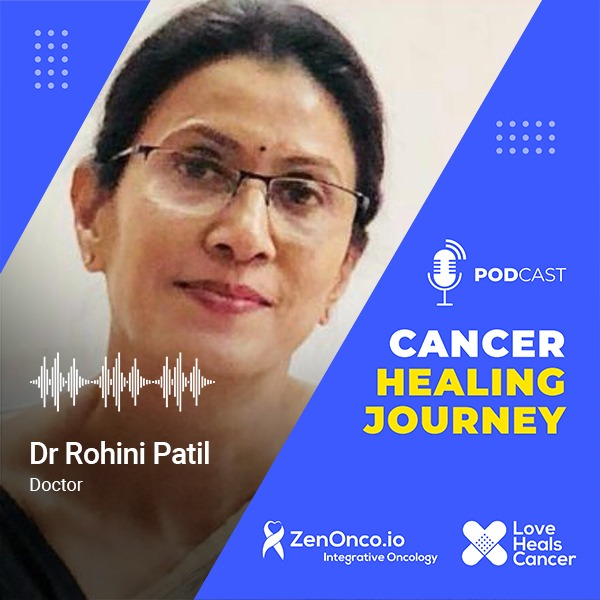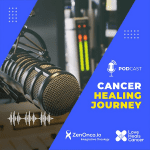 Listen to Dr. Rohini Patil's inspirational Healing Circle Talk with Loves Heals Cancer. She shares her experience during self-examination – how she detected her own breast cancer, and how she overcame it.
Dr. Patil is an inspiration to millions of women. Being a gynecologist, she guides on how to do self-examination of breast. She also gives us a look into her awareness camps.
Dr. Rohini Patil is a renowned gynecologist with an expansive career of 30 years. She is a Certified Lymphedema Therapist from ACOLS, USA, and is also trained in Palliative Care. Dr. Rohini is a proud awardee of the prestigious Times Women's Achievers Award.