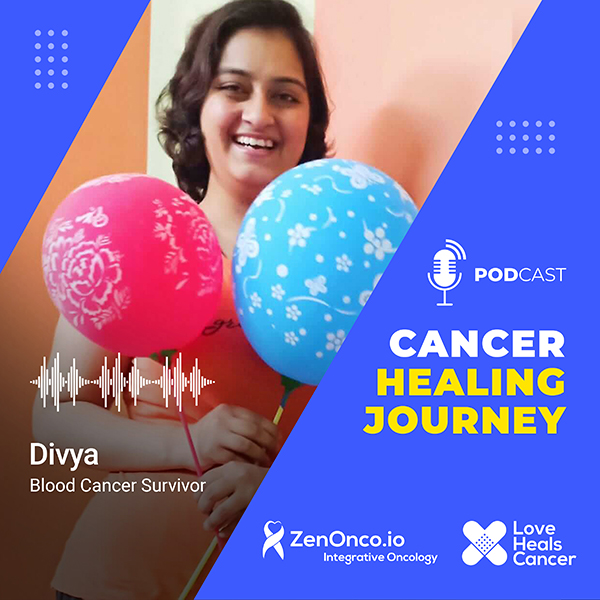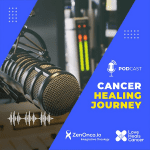 Divya Sharma is a blood cancer winner who believes cancer has been a blessing in her life and taught her the real meaning of life. She says cancer has made her look within and realize the power we hold within us. She has not only conquered cancer herself, but she has been inspiring millions of cancer patients by sharing the journeys of other cancer warriors with those fighting it.
ZenOnco.io – Making quality integrative oncology cancer care accessible to all.
If you or your loved one has been diagnosed with cancer recently, and need guidance on treatment or have any doubts or queries, please call ZenOnco.io on +91 99 30 70 90 00.