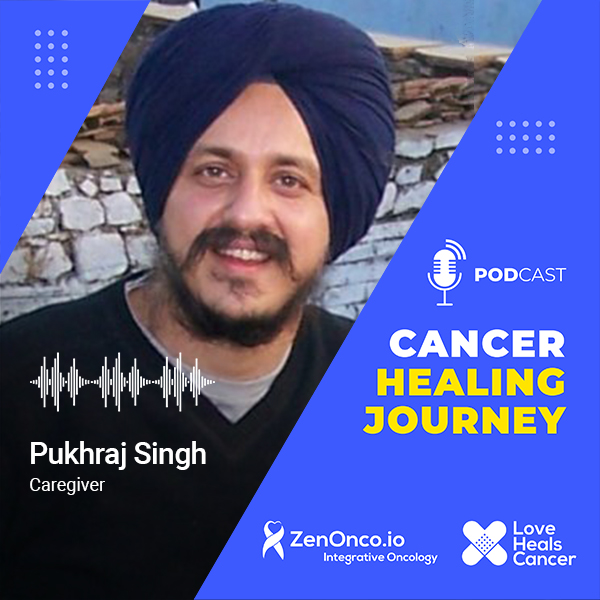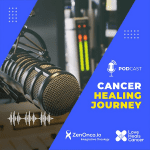 Mr. Pukhraj Singh works with teenagers and kids who are diagnosed with cancer. He helps them unlock the power of their mind through counseling, sharing positive and inspirational stories, and other healing techniques. Mr. Pukhraj Singh shall discuss on the Power of mind and emotions in healing from cancer.
ZenOnco.io – Making quality integrative oncology cancer care accessible to all.
If you or your loved one has been diagnosed with cancer recently, and need guidance on treatment or have any doubts or queries, please call ZenOnco.io on +91 99 30 70 90 00.