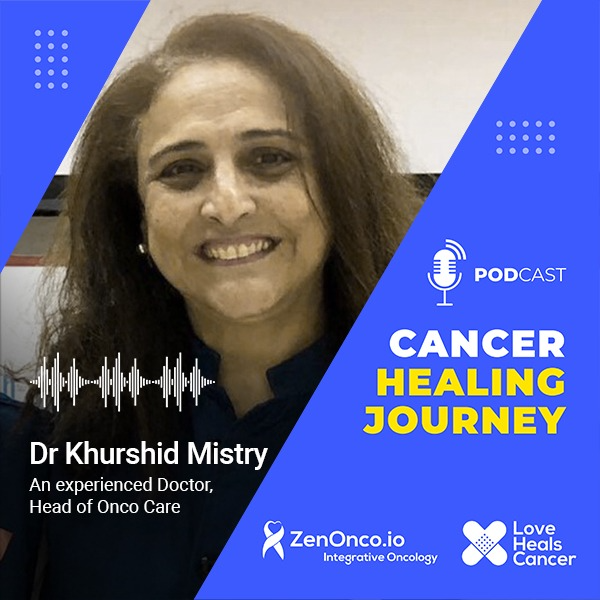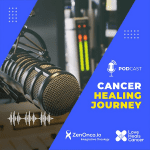 "My father was diagnosed with cancer at the age of 80. It was hard, but it made me realize the importance of palliative care in cancer treatment." These are the words of Dr Khurshid Mistry, who founded OnCare, a Cancer Wellness and Palliative Care Centre. In this episode, Dr Khurshid shares her valuable insights on palliative care and other essential aspects of cancer treatment.
Read the complete article here – https://zenonco.io/events-and-activities/healing-circle-talks-dr-khurshid-mistry-palliative-care/
ZenOnco.io – Making quality integrative oncology cancer care accessible to all.
Visit our Official website: https://zenonco.io/
Engage with Us!
LinkedIN: https://www.linkedin.com/company/zenonco-io
Facebook: https://www.facebook.com/ZenOnco.ioOfficial/
Instagram: https://www.instagram.com/zenoncoio/
Twitter: https://twitter.com/zenoncoio
YouTube: http://bit.ly/SubscribetoZenOncoio