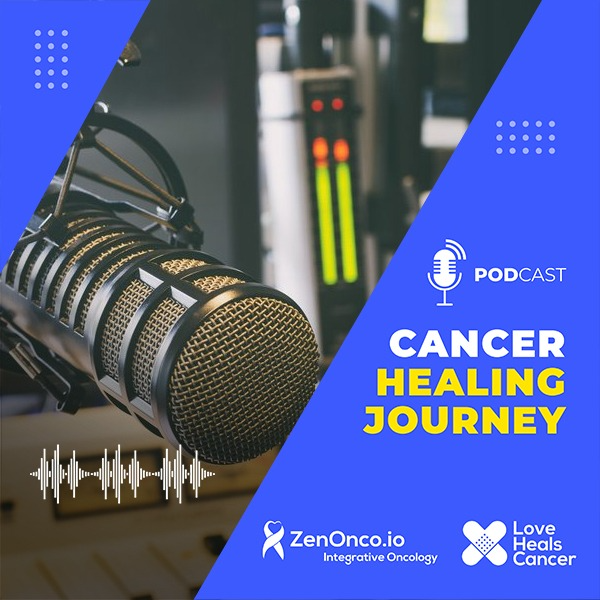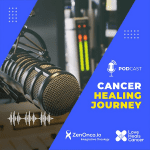 Caregivers are the silent backbone of any cancer journey. They sacrifice their own health, taking care of their loved ones. But it essential that caregivers take care of themselves during the grueling cancer journey since they can caretake only if they themselves are healthy in the first place.
To stress the importance of the caregiving journey, this week's special Healing Circle will be on "Acknowledging the Role of Caregivers" joined by caregivers during their loved ones' cancer journey.
ZenOnco.io – Making quality integrative oncology cancer care accessible to all.
If you or your loved one has been diagnosed with cancer recently, and need guidance on treatment or have any doubts or queries, please call ZenOnco.io on +91 99 30 70 90 00.