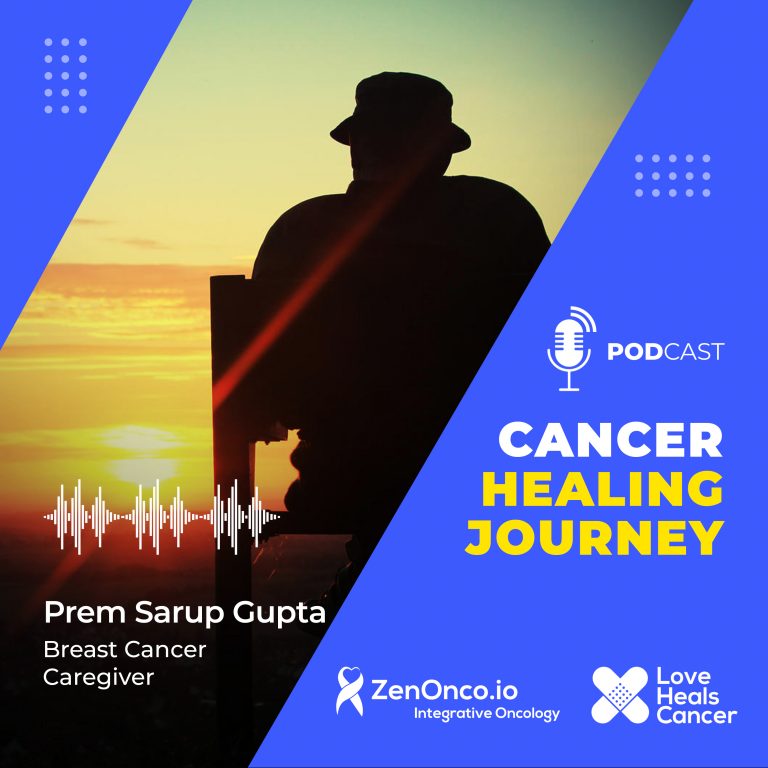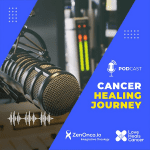 Listen to the Cancer Healing Journey of Prem Sarup Gupta who is a caregiver to his wife. She was having first-stage triple-negative breast cancer. She underwent surgery to get her tumor removed. After the operation, chemotherapy was done. She underwent 12 cycles of chemotherapy. As it was triple-negative breast cancer the doctors also told us to go for radiation. She underwent 20 cycles of radiation. She came back home after defeating it.
During the treatment period, she also had a few tests like Nanography, PET, and YSC
Some of the side effects seen during her treatment were sometimes she felt shivers and numbness throughout her body and also she felt sleepy and nauseous.
If you or your loved one has been diagnosed with cancer recently, and need guidance on treatment or have any doubts or queries, please call ZenOnco.io on +91 99 30 70 90 00.
Zenonco.io – Making quality integrative oncology cancer care accessible to all.
Visit our Official website: https://zenonco.io/