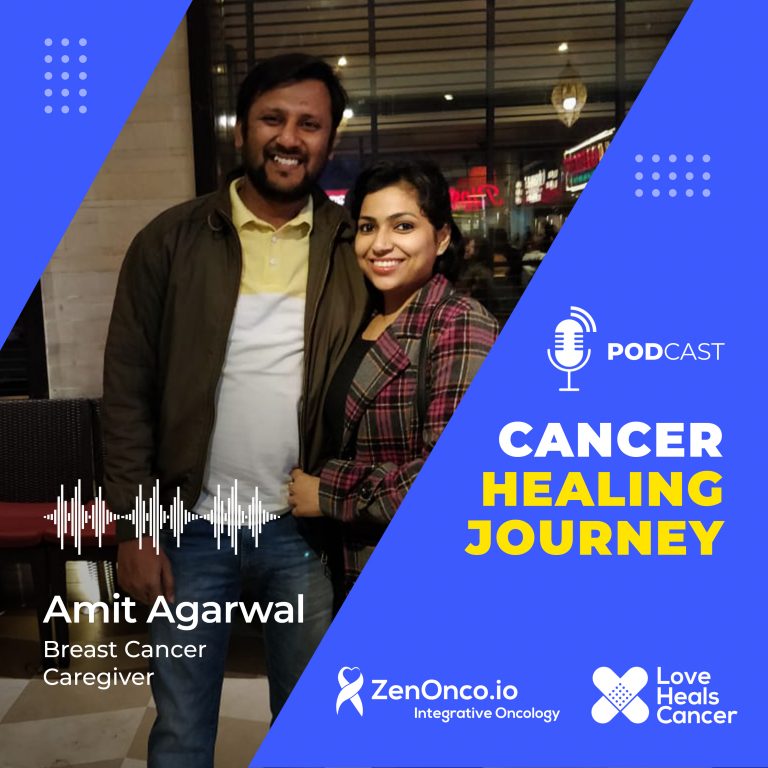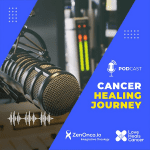 Listen to Mr. Amit Agarwal who was the caregiver to his wife Neha. They found out about her triple-negative breast cancer in July 2017 after going through a few tests like USG, FNAC, Tru-Cut biopsy to detect it initially.
She had to undergo several cycles of chemotherapy and surgery for her treatment. At first instance, she overcame it and started living her life normally but one year later she again developed back pain and after a series of tests like bone scanning, PET scan it was found out that cancer has recurred again and she could not recover this time.
If you or your loved one has been diagnosed with cancer recently, and need guidance on treatment or have any doubts or queries, please call ZenOnco.io on +91 99 30 70 90 00.
Zenonco.io – Making quality integrative oncology cancer care accessible to all.
Visit our Official website: https://zenonco.io/