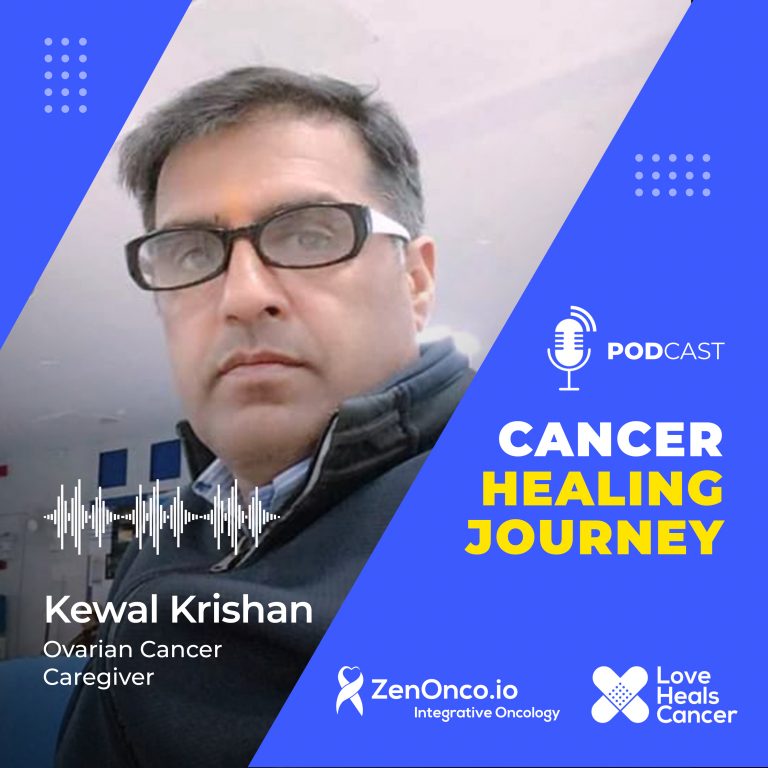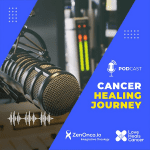 Listen to the Cancer Healing Journey of Kewal as a caregiver to his wife Renu. She suffered from ovarian cancer. A CA-125 test result revealed that she was having ovarian cancer. After the ultrasound, the doctors confirmed that it was second-level ovarian cancer. Right after her chemotherapy, she had few side effects like a sudden increase in her weight, body ache to name a few. She won the battle against chemo. Post-cure she is doing yoga, particularly pranayama. She has been following a good and simple diet with a lot of juice intake as well.
If you or your loved one has been diagnosed with cancer recently, and need guidance on treatment or have any doubts or queries, please call ZenOnco.io on +91 99 30 70 90 00.
Zenonco.io – Making quality integrative oncology cancer care accessible to all.
Visit our Official website: https://zenonco.io/