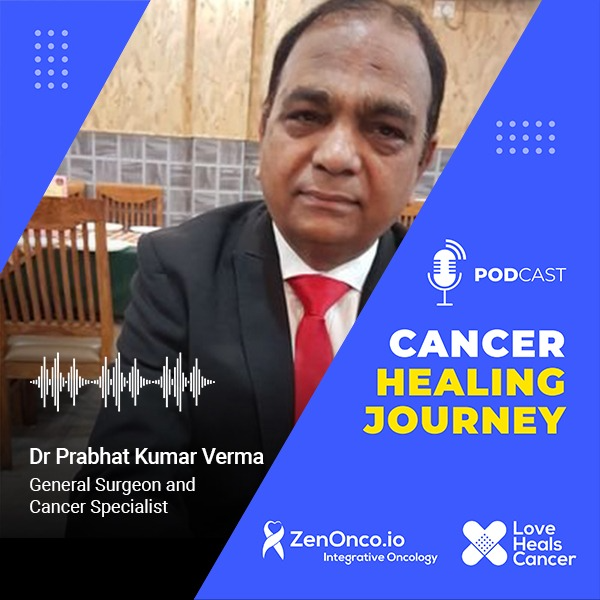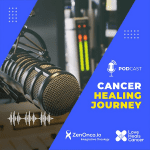 Dr Prabhat Kumar Verma is a Consultant General Surgeon and Cancer Specialist with over 20 years of experience. Dr Verma joined our Cancer Talks and shared his valuable insights on the various aspects of cancer treatment in India.
ZenOnco.io – Making quality integrative oncology cancer care accessible to all.
If you or your loved one has been diagnosed with cancer recently, and need guidance on treatment or have any doubts or queries, please call ZenOnco.io on +91 99 30 70 90 00.