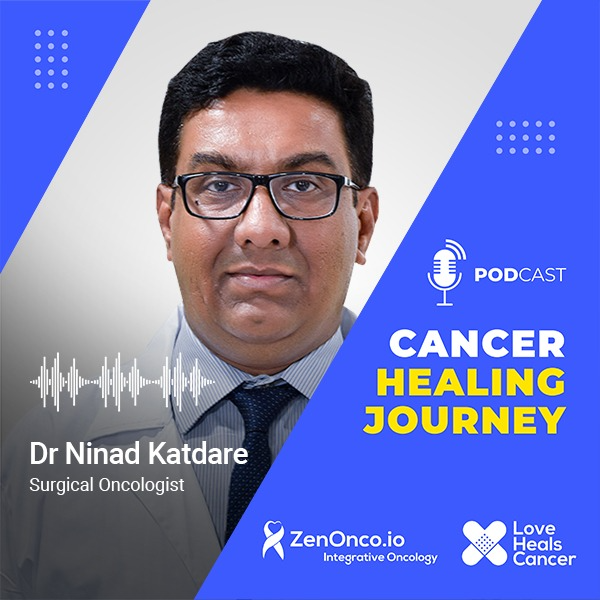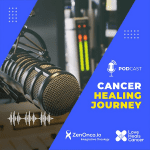 Dr Ninad Katdare, the surgical oncologist, shares his views on different aspects of cancer treatment, such as improved methods of chemotherapy and many more.
ZenOnco.io – Making quality integrative oncology cancer care accessible to all.
If you or your loved one has been diagnosed with cancer recently, and need guidance on treatment or have any doubts or queries, please call ZenOnco.io on +91 99 30 70 90 00.