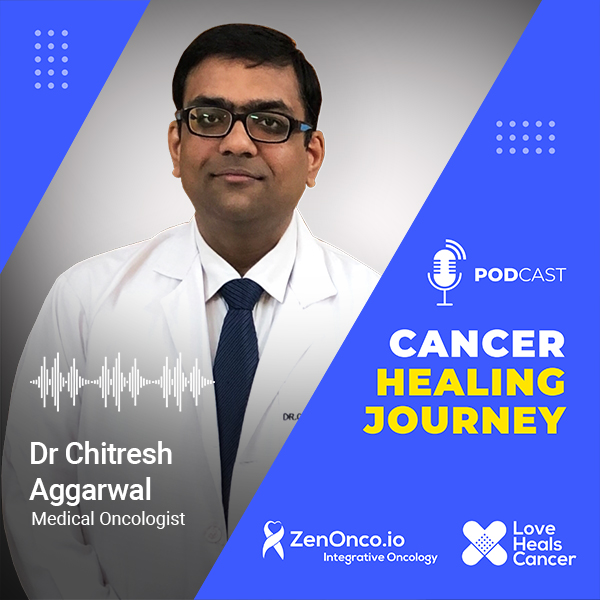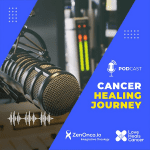 Dr Chitresh Aggarwal is a specialist in Medical Oncology, having completed his MD in General Medicine from Maharashtra University of Health Sciences, Nashik. Dr Chitresh joins in conversation with us as part of the Hospice and Palliative Care month to discuss the essential points of Palliative Care in India.
Read the complete article here – https://zenonco.io/doctor-interviews/dr-chitresh-medical-oncologist-on-hospice-and-palliative-care/
ZenOnco.io – Making quality integrative oncology cancer care accessible to all.