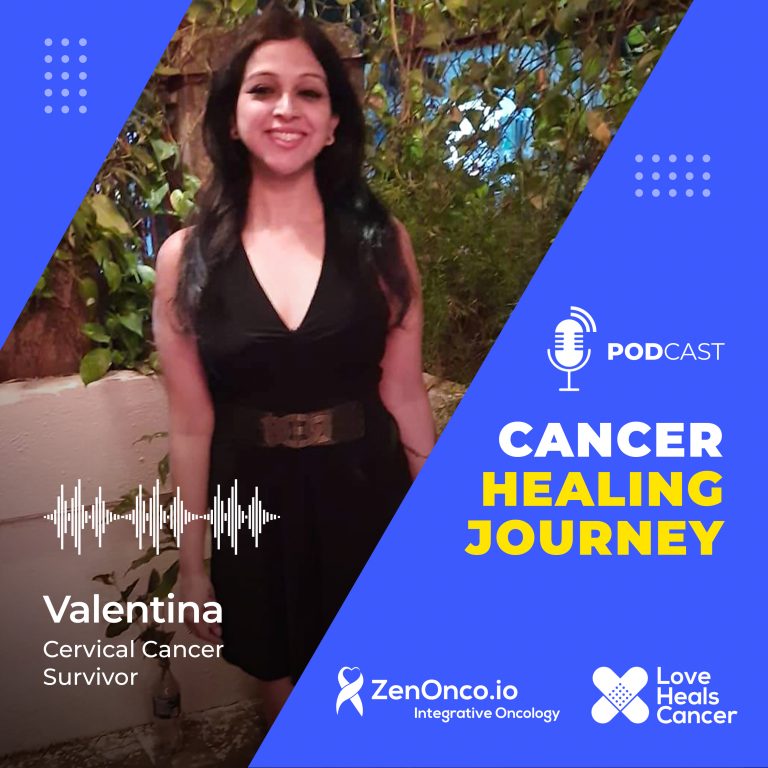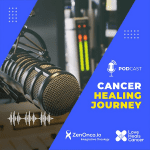 Listen to the Cancer Healing Journey of Valentina. A patient of cervical cancer who has surpassed a lot of things. She had the courage to fight her disease. She was full of positive thoughts. She knows that she can definitely come back from cancer and once again start a new life.
Once she was alright, she started exercising daily for 20 minutes which helped her to manage her mood swings. When her son came to know about the disease, he said that cancer is just a disease for him as his friends were living examples of cancer warriors.
She finally succeeded in beating the disease and once again started a new life.
If you or your loved one has been diagnosed with cancer recently, and need guidance on treatment or have any doubts or queries, please call ZenOnco.io on +91 99 30 70 90 00.
Zenonco.io – Making quality integrative oncology cancer care accessible to all.
Visit our Official website: https://zenonco.io/