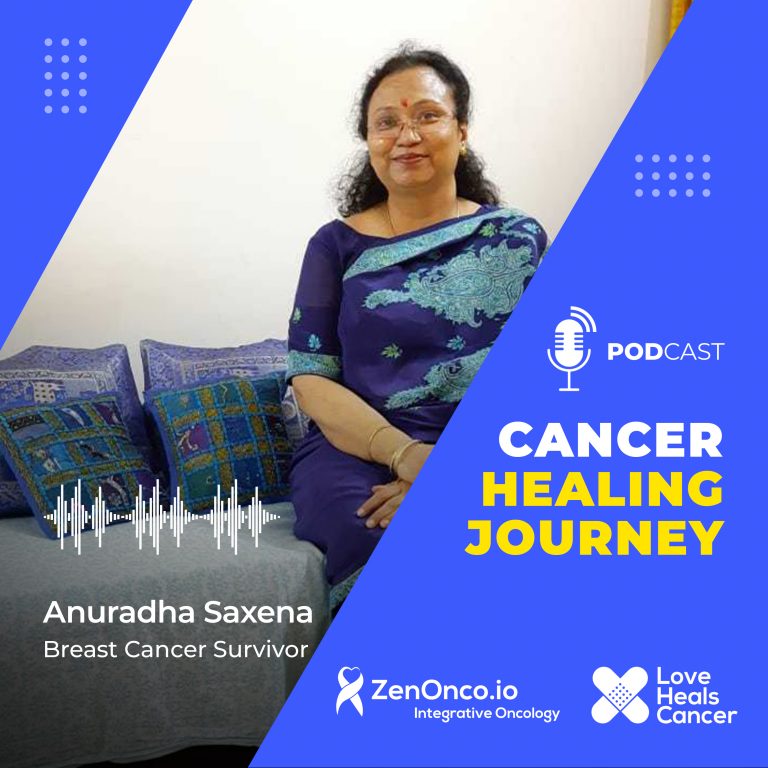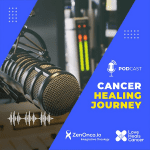 Listen to the Cancer Healing Journey of Anuradha Saxena who is a Breast Cancer survivor. In 2008, she was first diagnosed with cancer in her breast. It was stage 3 B. She went for surgery, chemotherapy, and radiation. During the treatment, she joined the NGO under Dr. Anupama Negi. Dr. Negi was a cancer fighter at that time but still, she was counseling so many patients. Seeing Dr. Negi gave her all the hopes to get through this. She handled Sangini after Dr. Negi passed away.
It was alright for the next 10 years but then in 2019, it resurfaced. This time, it was cancer in the spine with bone involvement. It was stage 4.
She underwent palliative radiation treatment. She believes God is the reason for her existence.
She has a saying "believe in God, believe in doctors, and believe in yourself." She defeated cancer a second time as well. Now she is running the NGO and is back to normal.
If you or your loved one has been diagnosed with cancer recently, and need guidance on treatment or have any doubts or queries, please call ZenOnco.io on +91 99 30 70 90 00.
Zenonco.io – Making quality integrative oncology cancer care accessible to all.
Visit our Official website: https://zenonco.io/