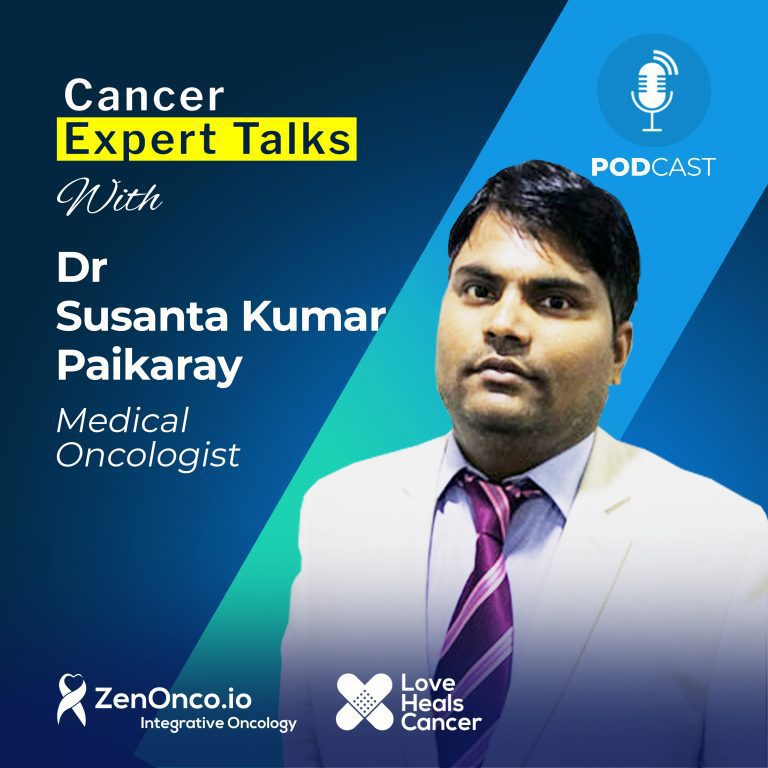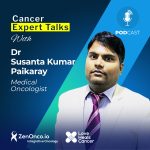 Dr. Susanta Kumar Paikaray is a medical oncologist, with a special interest in hematological malignancies, and breast cancer. He joins in conversation with Zenonco.io to share more about hematological malignancies and their treatments, colorectal cancer, breast cancer, and pediatric cancer.
Zenonco.io – Making quality integrative oncology cancer care accessible to all.
Visit our Official website: https://zenonco.io/
If you or your loved one has been diagnosed with cancer recently, and need guidance on treatment or have any doubts or queries, please call ZenOnco.io on +91 99 30 70 90 00.