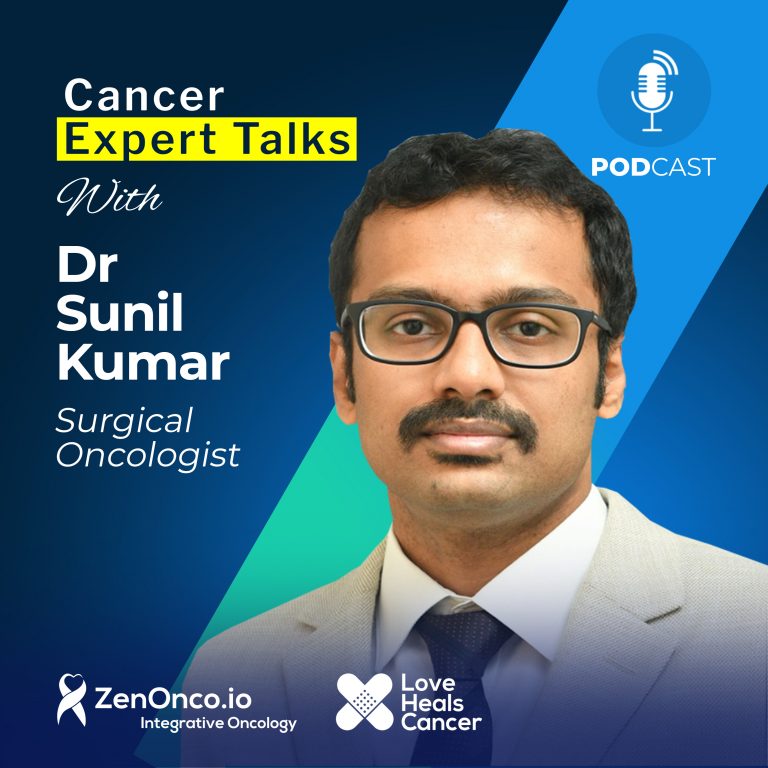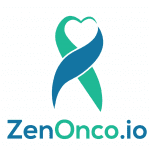 Dr. Sunilkumar Thangaraju is a Consultant Surgical Oncologist. A native of Erode, Tamil Nadu with an excellent academic record, he did his undergraduate MBBS at the Madras Medical College, Chennai. Then he joined Thanjavur Medical College for his post-graduation in General Surgery (M. S). He worked in the unit which handled Oncology cases for a period of 2 years. After his post-graduation, he joined the Department of Surgical Oncology at Madras Medical College where he honed his surgical approach and techniques.
Zenonco.io – Making quality integrative oncology cancer care accessible to all.
Visit our Official website: https://zenonco.io/
If you or your loved one has been diagnosed with cancer recently, and need guidance on treatment or have any doubts or queries, please call ZenOnco.io on +91 99 30 70 90 00.