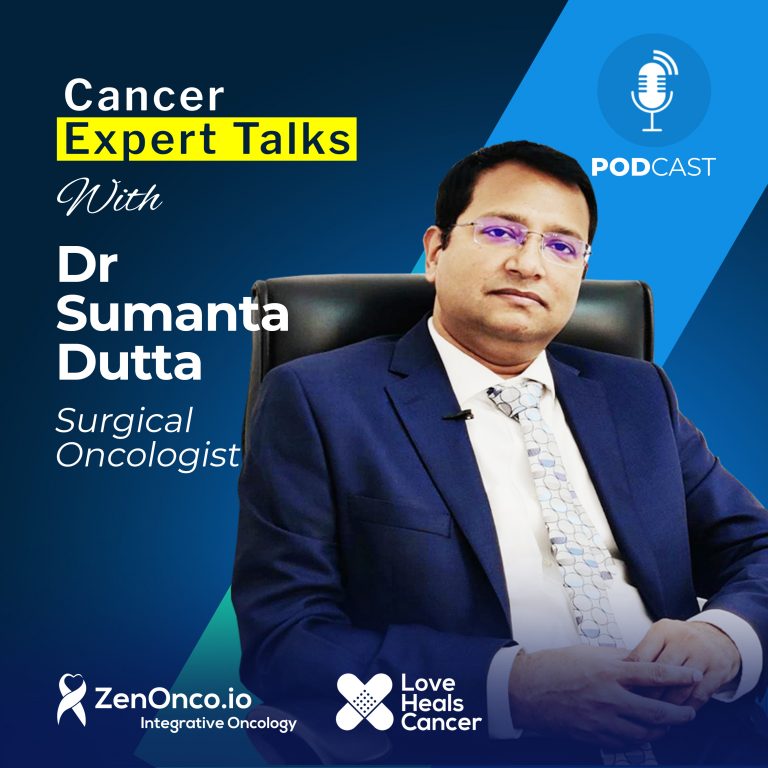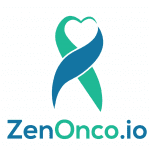 Dr. Sumanta Dutta is a Surgical Oncologist with over 19 years of experience in the medical field. He joins Zenonco.io in conversation to share more about bariatric surgery, colorectal cancer, and GI cancers.
Zenonco.io – Making quality integrative oncology cancer care accessible to all.
Visit our Official website: https://zenonco.io/
If you or your loved one has been diagnosed with cancer recently, and need guidance on treatment or have any doubts or queries, please call ZenOnco.io on +91 99 30 70 90 00.