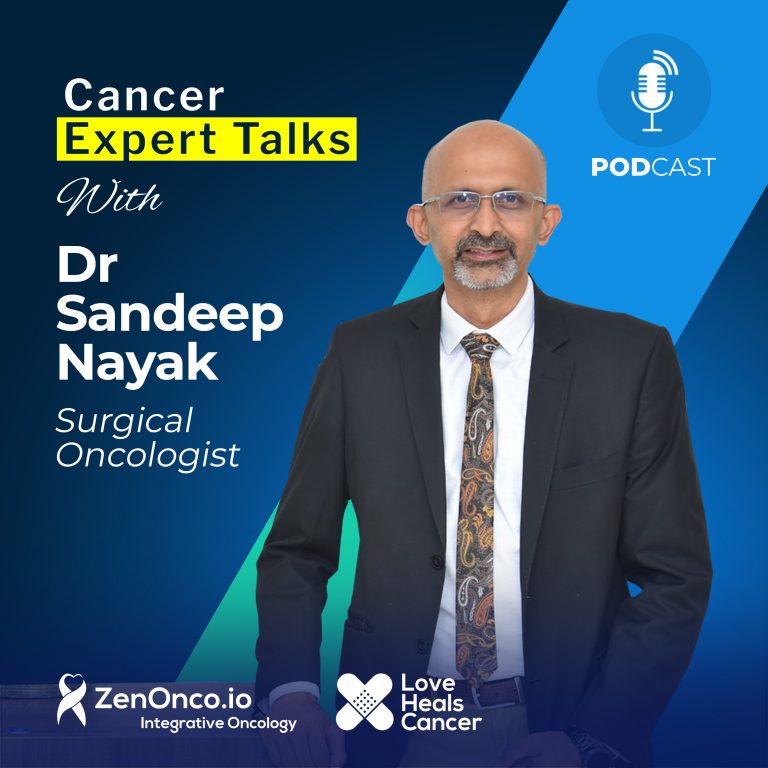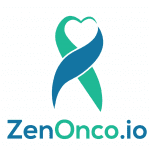 Dr. Sandeep Nayak is a surgical oncologist. He completed his M.B.B.S from Kasturba Medical College. He pursued his Master's in General Surgery from Raj Medical College. Then he pursued his surgical oncology from Chittaranjan Cancer National Institute in Kolkata. He even has a fellowship in laparoscopy and robotics oncosurgery. He has been a part of numerous publications. He is an awardee for many aconites. He has been in this career for 20 years.
Zenonco.io – Making quality integrative oncology cancer care accessible to all.
Visit our Official website: https://zenonco.io/
If you or your loved one has been diagnosed with cancer recently, and need guidance on treatment or have any doubts or queries, please call ZenOnco.io on +91 99 30 70 90 00.