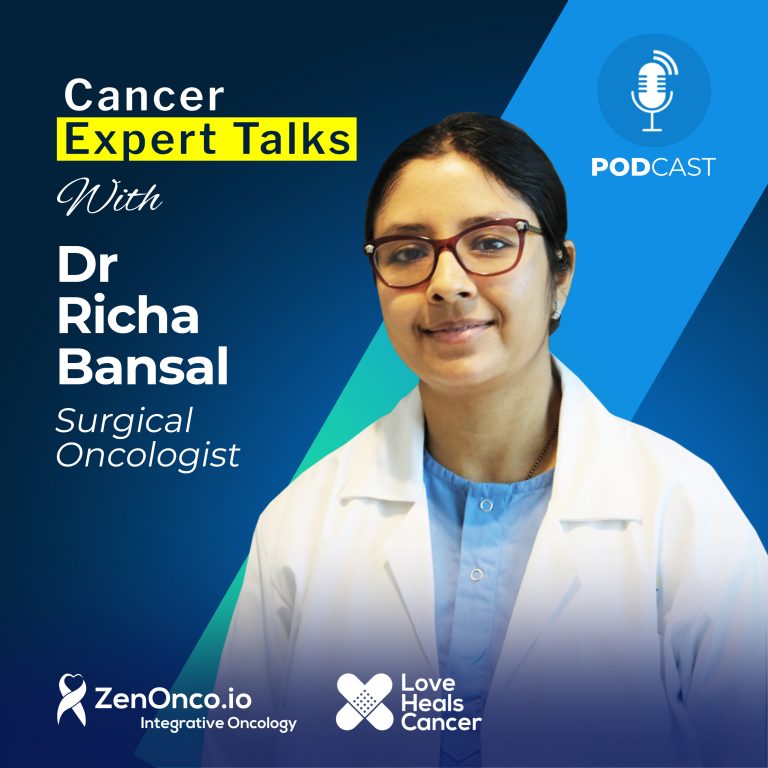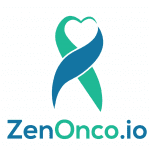 Dr. Richa Bansal joins us to enlighten us about gynecological cancers. Not only did she manage to solve queries of the majority of women out there, she also busted some common myths and emphasized the importance of women observing any abnormal changes in their bodies.
Zenonco.io – Making quality integrative oncology cancer care accessible to all.
Visit our Official website: https://zenonco.io/
If you or your loved one has been diagnosed with cancer recently, and need guidance on treatment or have any doubts or queries, please call ZenOnco.io on +91 99 30 70 90 00.