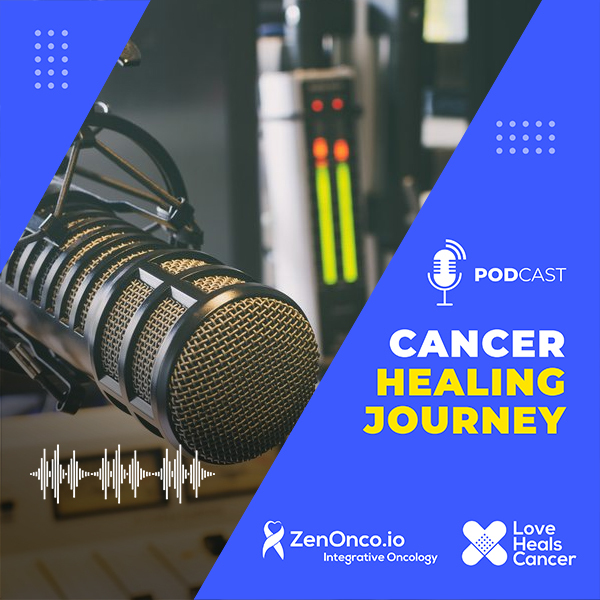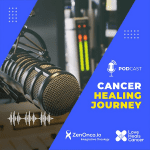 Bhavin Mehta tells his acute myeloid leukemia patient story. His inspirational story of blood cancer firms your belief that you can win over cancer.
ZenOnco.io – Making quality integrative oncology cancer care accessible to all.
If you or your loved one has been diagnosed with cancer recently, and need guidance on treatment or have any doubts or queries, please call ZenOnco.io on +91 99 30 70 90 00.