Executive Summary
Clinical trials are considered to be a better method for treating astrocytoma. The use of drugs authorized by US Food and Drug Administration is tested among the participants who are astrocytoma patients. Clinical trials are used for all the four stages of astrocytoma. New treatments with better efficacy and safety are the outcome of a clinical trial. The results of the clinical trials have been effective in reducing the symptoms and side effects during the treatment. Clinical Trials of astrocytoma cost and insurance coverage can vary with the study and its location. Volunteers or patients willing to participate in the clinical trials should communicate with their doctor and healthcare team, and research expertise to make well decided informed choices regarding participating in the problem while signing informed consent. Astrocytoma clinical trial costs and insurance coverage vary depending on region and topic. Astrocytoma clinical trial participants may be among the first to get a treatment before making it available to the general public.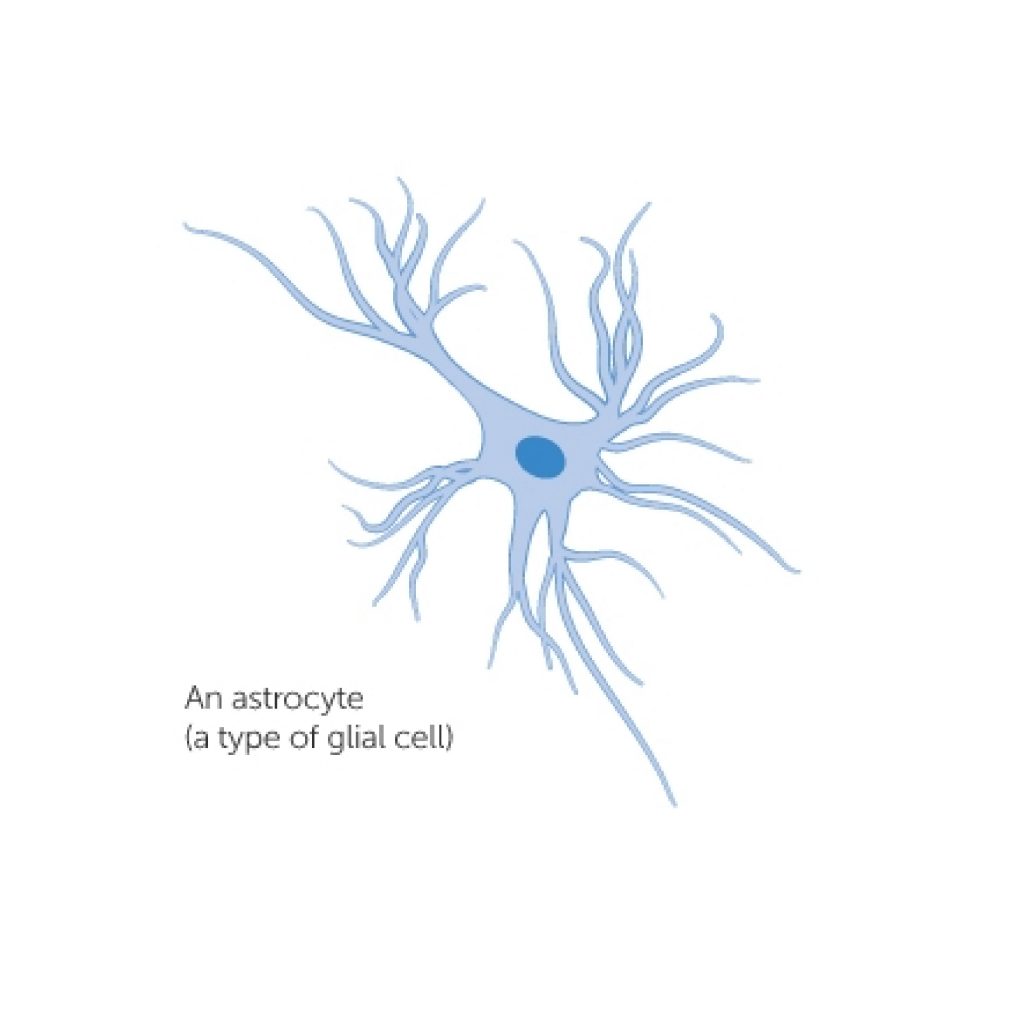 What are Clinical Trials?
Doctors and scientists are continually looking for new and improved ways to treat children with astrocytoma. Doctors conduct Astrocytoma clinical trials and research studies involving volunteers to promote science. Clinical trials were used to examine every drug that has now been approved by the US Food and Drug Administration (FDA).
For all types and stages of astrocytoma, clinical trials are used. Many people are interested in novel treatments to see if they are safe, effective, and maybe superior to present treatments. Innovative medications, various combinations of established treatments, new approaches to radiation therapy or surgery, and new treatment strategies are being evaluated in this research.
Astrocytoma clinical trial participants may be among the first to get a treatment before making it available to the general public. A clinical study does, however, carry some risks, such as possible side effects and the possibility that the new medication will not work. People are urged to discuss the benefits and drawbacks of participating in a specific study with their child's health care provider.
Several clinical studies look into new ways to alleviate symptoms and side effects during treatment. Others are looking at ways to deal with long-term side effects following therapy. Consult your child's doctor regarding symptoms and side effects in clinical trials.
Choosing to participate in a clinical study
People choose to take part in Astrocytoma clinical trials for various reasons. An Astrocytoma clinical trial may be the most effective therapy choice for some people. People are typically prepared to risk the increased uncertainty of a clinical study to achieve a better outcome because standard treatments aren't flawless. Others participate in clinical trials because they understand that they are helping to further astrocytoma treatment. Even if individuals do not directly benefit from the clinical research, their involvement may assist future astrocytoma patients.
Astrocytoma clinical trial costs and insurance coverage vary depending on region and topic. Some organizations compensate for some of the costs of participating in a clinical trial. They aren't in some cases. To learn if and how treatment in a clinical study will be provided, speak with the research team and your insurance carrier first.
Some parents worry that their child will receive no treatment in a scientific trial if given a placebo or a "sugar pill." In general, placebos in cancer clinical trials are uncommon, and they are not used in juvenile cancer research.
Informed consent and patient safety
Parents and children must undergo an informed consent process to participate in clinical research. The doctor should conduct the following during informed consent:
Describe all therapy alternatives so that the person knows how the new treatment differs from the old one.
List all of the dangers associated with the new treatment, which may or may not differ from the risks associated with usual care.
Explain what each person will be expected to participate in the clinical study, such as the number of medical visits, tests, and Astrocytoma treatments plan.
Astrocytoma clinical trials also contain "eligibility criteria," which help structure the research and keep patients safe. You and the research team will go over these criteria thoroughly together.
Participants in clinical trials have the right to withdraw for personal or medical reasons. It could indicate that the new medicine is ineffective or has substantial side effects. Astrocytoma clinical trials are also thoroughly regulated by experts who watch each study for any issues. Parents must discuss who will provide their child's treatment and care during the clinical trial, after the clinical trial, and if they opt to leave before it concludes with the doctor and researchers.